Tease and Denial Orgasm: Frazzled Mind – Part 2
$29.95
Fill yourself up with Part 1 first.
Description
This Tease and Denial Orgasm audio hypnosis is Part Two of Frazzled Mind.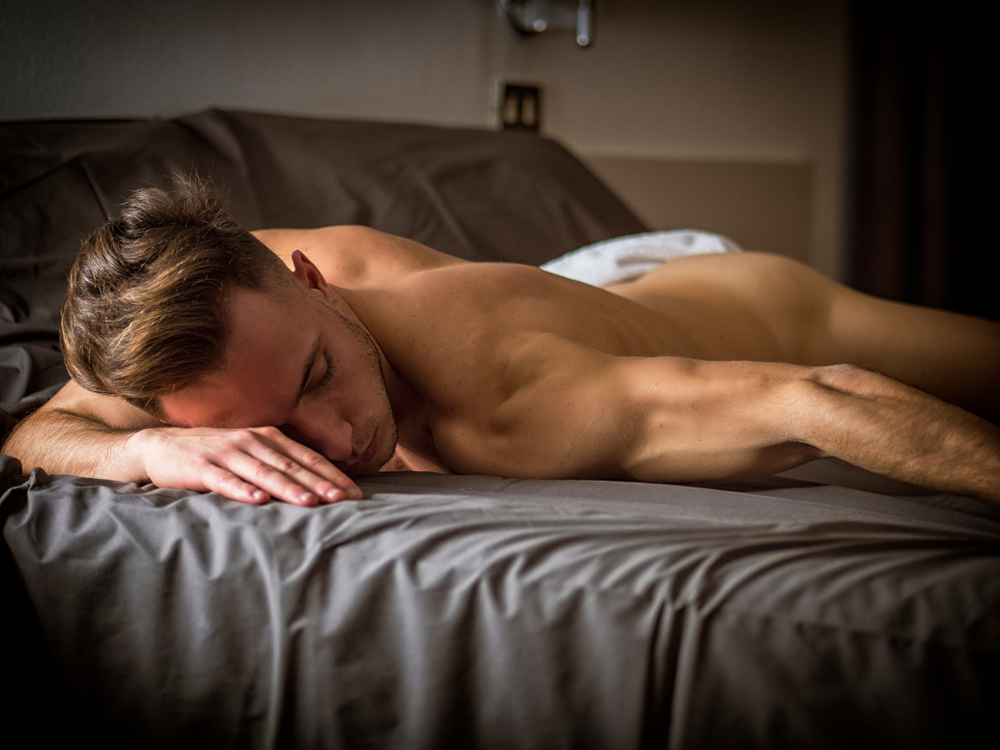 Tease and Denial Orgasm: You were warned in Part One of this two-part audio hypnosis that Mistress Carol would leave you hot and horny and craving release.
Since then, you have listened to Part One over and over again, pushing the edges of your arousal and mind into a frazzled chaos of madness, as you are tormented and sexually teased into submission.
Mistress Carol has not only captured your mind, she now controls you Mind and Body. There is no escape for you My Pretty… her horny play-toy, a slave to your desires.
Yes, you crave the release, the orgasm that beacons like a bright light in the darkness of your mind. But, even greater, you crave the teasing, the denial, the torture of your suffering flesh as it strains to breaks free from these binding restraints.
Yes, you crave the sexual agony of waiting, wanting, longing, so achingly hard and feverish with desire. You crave to push the limits as her hungry horny hypno-slut, to please your Mistress so she will gift you with the ultimate reward.
Your heart beats faster as the moment of release comes, closer, closer, until you can almost taste it like a metallic tingle on the edge of your senses. You can't wait to hear her voice again, taunting you, taunting your arousal and helplessness.
You writhe with unspent passion, so intensely aroused, your cock so hard and stiff it is almost painful. You ache to be released, but at the same time to spend an eternity here on the edge of ecstasy.
Your anticipation builds as the clock, tick, tick, ticks away the moments until she will allow you to orgasm, as you float in a deep trance of mindless pleasure, deep oblivion.
And, you know when she finally allows you to come, the built up pleasure of a week will rush through you like a giant tsunami quaking your body until it is exhausted, waves of pleasure roaring over you as your spent seed spills from you in waterfalls of ecstasy.
Your body spasms. You. Come. So, Fucking. Hard.
Oh Goddess! Wanton, wild, sweet abandon!
You've been a very good boy…
+++
Need to use an alternate credit card provider? Purchase this session using BMTMicro.
This session features:
Electronic Mp3 download
D/s
Finger snaps
Mantras
Masturbation/JOI
Intense arousal
Use of Rocket trigger
Deep mindless trance
No wake command
Libido enhancing brainwave entrainment
Session length is 26:45
Frazzled Mind - Part 1
Average rating:
0 reviews