Sexual Arousal
Sexual Arousal begins in the brain. Join Mistress Carol as her sensual hypnotic voice leads you into the inner workings of your libido.
Your pulse starts to race, your heartbeat quickens, and you feel the tingling of desire through all your extremities, pulsing, throbbing, hardening, coming alive with each quick intake of breath.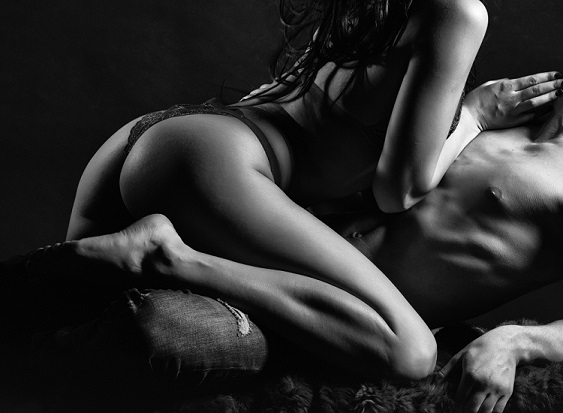 Relax now. As you fall into a deep trance where all your erogenous zones will awaken, as Mistress Carol's teasing words and sensuous voice brushes your nakedness in the darkness of your erotic mind, and all your hairs on your body stand on end, awaiting the whisper of her warm breath.
Fall now. Deeper, and deeper into an electrifying trance of sexual arousal as you submit willingly to your subconscious desires and erotic fantasies. What will you find locked deep inside as your Mistress pulls on the threads of your erotic tapestry and it begins to unravel and come to life.
Quicken now. Your intense pleasure building in climatic sexual arousal to a frenzy, until you can no longer hold back… But, wait! Not yet, her voice teases, as she keeps you on the edge of heightened pleasure and mindless bliss. Wait, wait…Until you hear that one word…
Now!, and you finally explode with massive cascades of pleasure from your central core.
Are you ready to be mind f*cked and shattered? Are you willing to submit to your deepest darkness desires?
Start your journey now and awaken your deepest darkness desires with hypnotic audio sessions to arouse your libido and find such intense arousal left in your mind when you wake.
Showing 1–16 of 43 results