Experience Live Erotic Hypnosis Online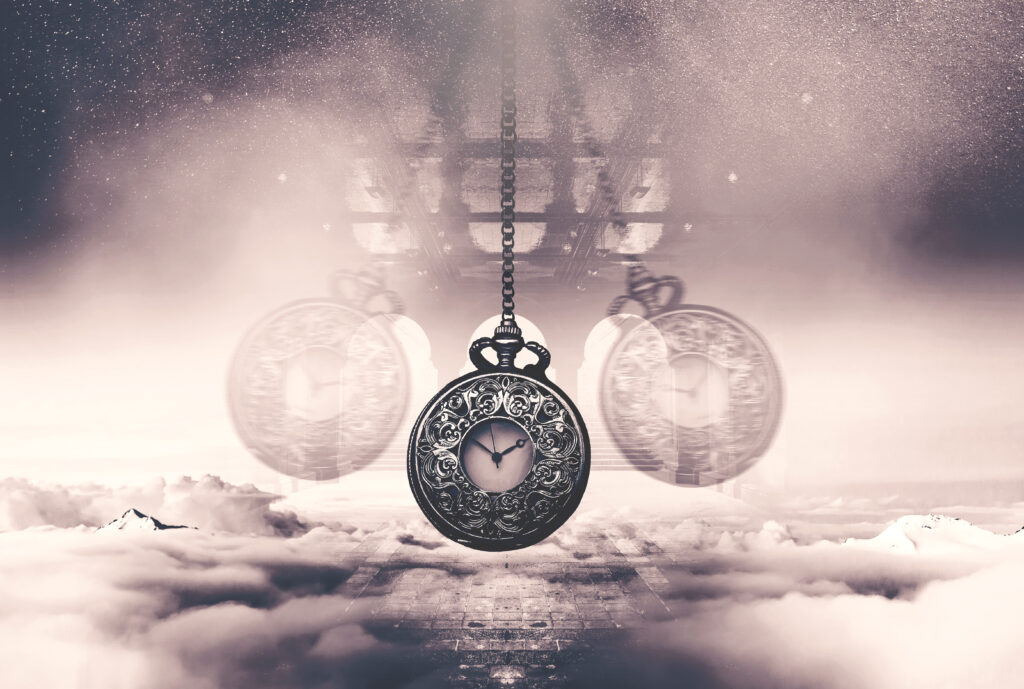 Mistress Carol would love to hypnotize you during an Erotic Hypnosis Online Skype session.  Be sure to read all of the information below first before booking a session with her.  She is located in the Pacific Time Zone.
1.  Purchase the length of session you desire.
All Skype sessions must be scheduled at least 72 hours in advance to allow Mistress Carol to develop your hypnosis plan.  Sometimes she is available on shorter notice, but that doesn't happen often.  
You may schedule your session Tuesday through Thursday from 10:00 a.m. to 3:00 p.m. and 10:00 a.m. to 12:00 p.m. on Friday Pacific Time.  Suggest a couple of dates and times that work for you and she will check her schedule.
2.  Email Mistress at [email protected] to set up an appointment date and time.  Tell her what you want to achieve during your erotic hypnosis session and what types of inductions you enjoy.  Be sure to have a Skype or Zoom account and send your details by email to her directly after scheduling.
3.  If you don't show up for your date and time without contacting Mistress Carol, you forfeit your purchase.  There are absolutely NO REFUNDS for session cancellations.
4.  You will be on camera for your session and clearly seen by Mistress Carol.
5.  Have a LOVENSE toy and would like to add it to your session?  In your contact email, be sure to tell Mistress Carol which toy it is and how you see it being added to your session.
There are topics Mistress Carol will not engage in.  She does not enjoy any type of degradation, financial domination, incest, underage or adult baby hypnosis, mommy play, the consumption of human waste, or basically any topic she finds distasteful or boring.  If you are unsure of what that may be, email her at [email protected] and she will tell you.
While speaking to Mistress Carol or in any type of communication with her, you will be respectful at all times.  If she decides you are stepping over your bounds, the session will end.
Thank you for your consideration.
Schedule a 30 minute online hypnosis session                                   
Schedule a 45 minute online hypnosis session                                
Schedule a 60 online hypnosis session
**This is not a web cam service and Mistress Carol will not be visible to you during your session.