Sexual Edging
Sexual Edging
What is sexual edging? It is a sexual tantra technique of controlling orgasm to reach a higher level of prolonged sexual arousal and ultimate pleasure.
And, that is just what Mistress Carol is going to do to you.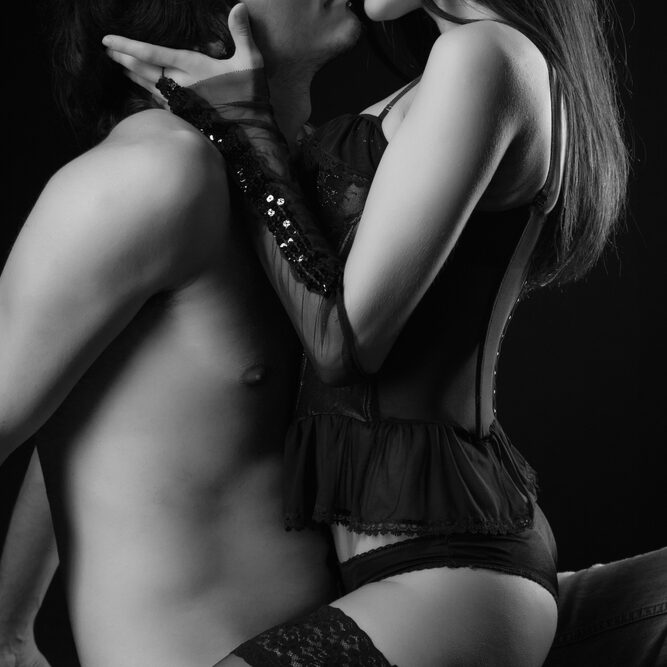 First she will arouse you with erotic thoughts, all your wicked fantasies laid bare…
She will allow you to masturbate, to get hard with sexual pleasure, but she won't let you come.
Here that voice.  Listen to her words.
Aroused. Hard. Denied.
It makes you ache. Yet, you want to feel it again.
You want to stroke for her.  To get harder and harder, tempting to explode.
But, she will not let you release… and this is exactly what drives you crazy. This is sexual edging.
You can't help it.  You love the feeling of helplessness you discover when edging for her yet never given your happy little ending.
You won't come.  You'll feel the hardness from your aroused mind and body at Mistress Carol's expertise in sexual edging.
But.  You won't come.
You love to just hold on, obediently following Mistress's every command, as the pleasure builds inside you so close to the edge but never going over.
Never releasing. Staying on that intense wire of pleasure that is the edge, both ecstasy and agony at the same time.
And you long for release… But, release never comes. Neither do you.
The denial drives you to listen over and over, edging, hard, the thrill of being denied.
Yes, sweet denial.
Enter if you dare.
Showing all 7 results