Thank You for Your Gratuity!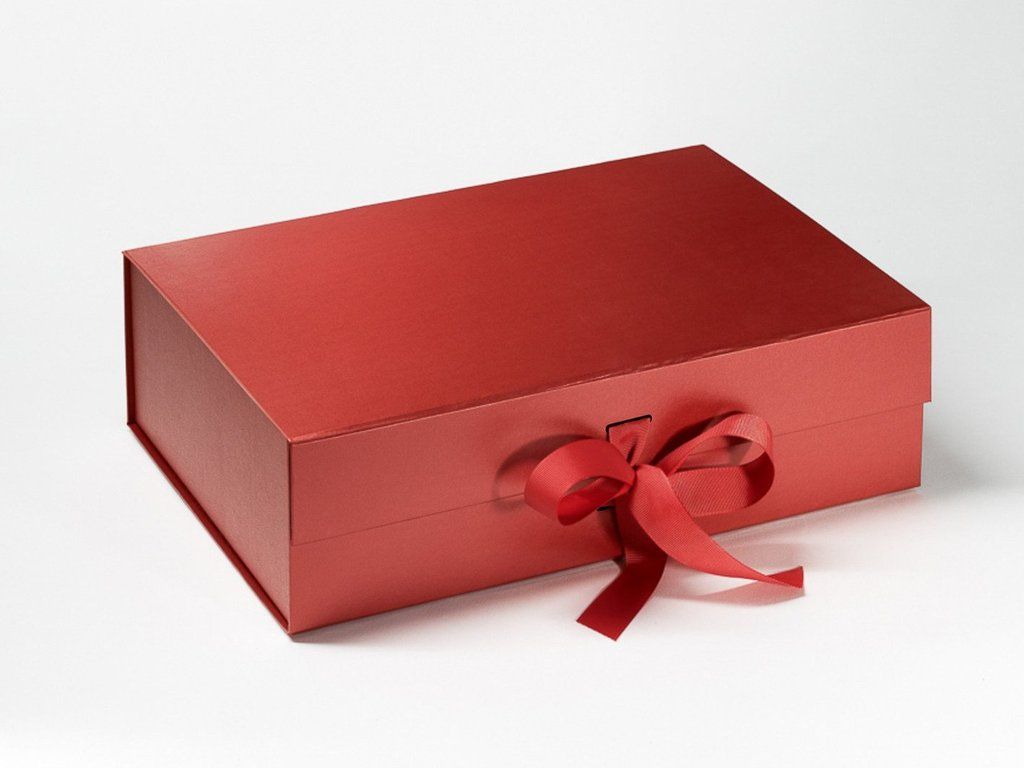 Do you feel that the purchase price of your session just wasn't enough for the experience you received?
Want to show your appreciation monetarily just because you want to please me?
Surprise me!
I always enjoy it when you send me an unexpected tip.  Click here.
Can't afford a tip?
Leave a positive review or recommendation.