Hypno Control Session: MindWare Series – Bewitched & Brainwashed
$15.95
Brainwashed to give her more…
Description
Welocme to this Hypno Control Session… More awaits you through the The VIP Entrance.
You now have begun your programming, the trigger planted in your tiny brain.  You will be brainwashed again.  This time for a whole new purpose.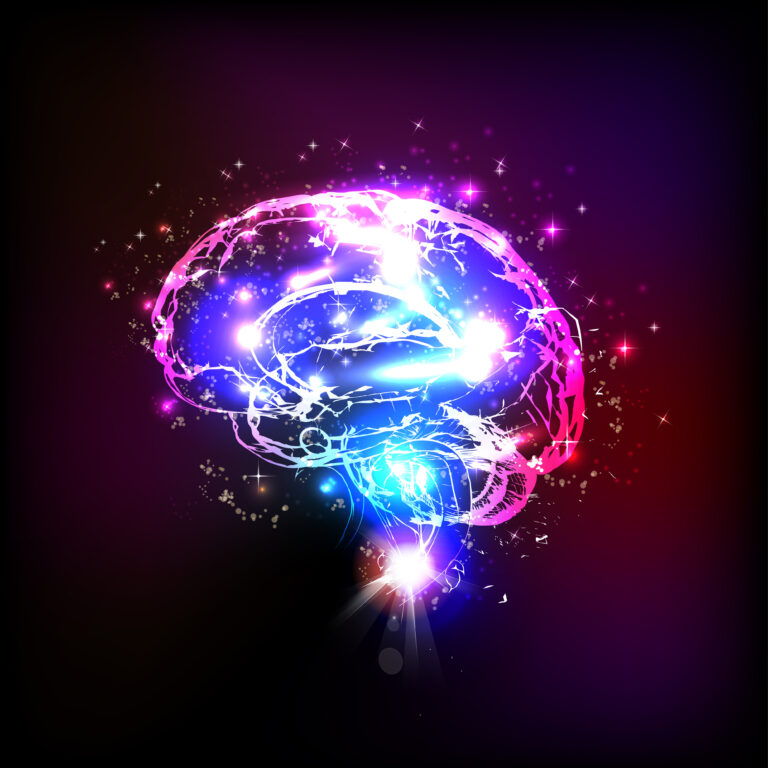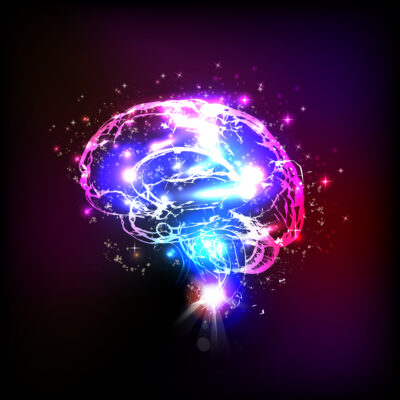 Your Mistress expects more from you.  She sees your potential and will bring out the delightful talents she knows are deep inside of you.
She wants you to please her.  She expects your service.  She will bewitch your mind and have it.
Brainwashing you has become so easy for her. Through her hypno control session… she brainwashes you into mindless oblivion.
Yes, she will brainwash you, setting in motion desires that flood and flow from you.
She LOVES to USE your weakness as her strength.
She has you now, controlling your weak mind.  She makes you do whatever she desires. You fall to her every whim.
You become her bewitched and brainwashed boy through her voice, her skills, her desires.
You are under her control now.  You are her pet, her toy, her plaything.
She expects so much more from you and Mistress always gets what she wants.
You obey your Mistress. It's brainwashed into your weak and pliable mind.
Yes, she wants you and she shall have you.
There is no escape now.  You belong to Mistress Carol and because you are brainwashed you will do whatever she desires.
Step inside and be forever changed.
Enter her Hypno Control Session. NOW!
Need to use an alternate credit card provider? Purchase this session using BMTMicro.
This session features:
Electronic Mp3 download
Hypno Control Session – Mindware Series
PREREQUISITE SESSION:  The VIP Room
Rapid trigger induction
Heavy layers of voice
Hypnosis inducing mask imagery
D/s/Obedience
Recording studio quality production
Brainwave entrainment
Session length is 17:57
Bewitched and Brainwashed Boy
Average rating:
0 reviews