Begin Your Online Femdom Mistress Domination Training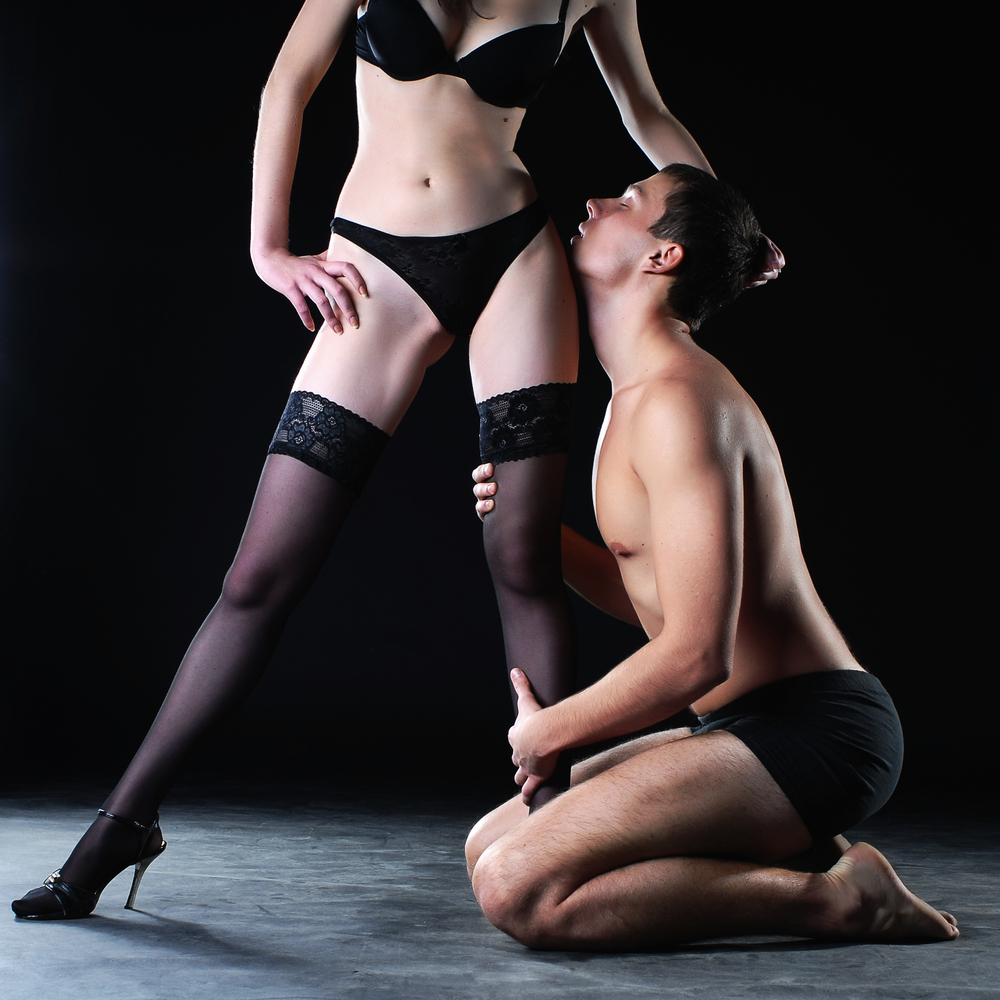 Femdom Mistress Domination Training Online by Mistress Carol is an extremely powerful, exhilarating and arousing experience that will make all your submissive fantasies come true! Online training with a REAL Femdom Mistress can be as equally effective as physical training.  Whether you are interested in Femdom Hypnokink, erotic hypnosis related instructions or sexy BDSM activities and tasks that interest your Femdom Mistess, being commanded to complete undertakings for her satisfies your need to submit and please Mistress Carol, and is an erotic experience you both enjoy.
As an experienced Female Dominatrix, Erotic Hypnotist, and Clinical Hypnotherapist, Mistress Carol is an expert in controlling your mind and taking you deep into the sexy experience of hypnotic trance and fantasy.  She has been praised as one of the best Femdom Mistress of Hypnosis in the industry by many with her sexy controlling voice who enjoys controlling and training her submissive men and erotic slaves. Mistress Carol is a expert at sexual domination, femdom strap on play and femdom pegging. As a gentle femdom, she can lead you through a femdom handjob session, chastity femdom for bad boys, and sissy femdom or bi femdom, for men who want to transform into their feminine side. If you enjoy cuckold femdom, Mistress Carol can make that fantasy come true with her erotic hypnosis fantasies created just for you in online training. Submit to her as she controls you with femdom bondage, mild femdom humiliation, cbt femdom, bdsm femdom and femdom. Let her take you further as she teases you with femdom edging and jerk off instructions where you will experience mind-blowing orgasms like never before.
Are you curious to try Mistress Submissive Training Online with Mistress Carol?  Start with the Basic Package and find out just how pleasurable and exciting it is to be under Mistress Carol's control and following her instructions.
Once you have selected and purchased the Online Domination package, send Mistress Carol your interests, experience, age, and any limitations.  This information can be emailed to her at [email protected].  She will then develop a plan of tasks for you to complete that are delivered by email as are any return tasks she wants you to do for her.
Tasks and topics Mistress Carol enjoys:  Hypnosis instruction and hypnosis listening plans (if you aren't into hypnosis, Mistress Carol is NOT the Domme for you), instructed masturbation, chastity and use of chastity devices (physical keyholding is extra), anal play, CBT, nipple torture, tease and denial or orgasm control, Goddess worship and adoration tasks.  Mistress Carol does not participate in extreme humiliation or financial domination.  (You will be required to purchase hypnosis recordings.)
This is an interactive process and regular communications are expected from you and you are expected to complete your tasks willingly and diligently.
Three packages available to choose from:
Basic Package:  You will receive one written instruction by email. All interaction is by email.  This package is $40.00 per week and must be repurchased if you wish to continue receiving weekly tasks.
Intermediate Package:  You will receive two written instructions by email.   All interaction is by email. This package is $75.00 per week and must be repurchased if you wish to continue receiving weekly tasks.
Extreme Package:  You will receive three written instructions per by email. All interaction is by email. This package is $100.00 per week and must be repurchased if you wish to continue receiving weekly tasks.
Please allow 48 to 72 hours during weekdays for your email.