Create Your Custom Erotic Hypnosis Session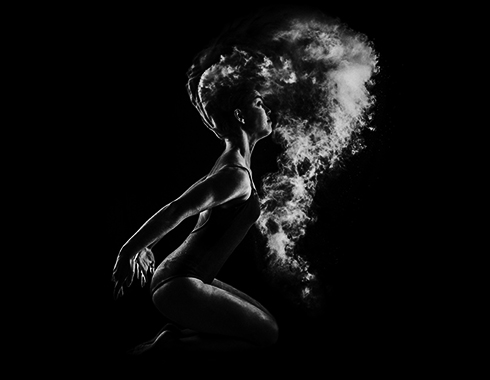 Let Mistress Carol create the custom erotic hypnosis session you've always fantasized about, dropping deep and surrendering all.
Follow the instructions below to your custom session designed by Mistress Carol.
Non-exclusive custom erotic hypnosis sessions (those that Mistress Carol can market for general release) are $500 for a 30 minute session. Exclusive custom  sessions are $800 for a 30 minute session. If you want a longer session or a secondary vocal track, be sure to add the upgrade to your cart.
This is what you need to do:
Email Mistress Carol at [email protected] with your idea if you are unsure whether your idea is exclusive to you or non-exclusive.
Purchase your custom session (all sessions are paid in full).
Email Mistress Carol a paragraph of your session idea along with the induction type you would like.
Custom sessions take between four to six weeks to complete depending on Mistress Carol's current workload or travel schedule.
ALL SESSIONS ARE NON-REFUNDABLE.
Mistress Carol custom erotic hypnosis sessions are imaginative, unique and a lot of sexy fun.  Treat yourself today to that session you've always wanted.
"Recently Mistress Carol generously created a custom erotic hypnosis session for me. The finished product is an absolute masterpiece work of art. Basically, to start She asked me for some input as for what types of ingredients I would like included in the session. And then She worked Her "hypnotic magic" to bless me with an amazing deep trance hypnosis session that I totally love listening to it over and over again. I "think" that I have listened to this session several times by now, however I'm not sure exactly how many times since Mistress Carol's post hypnosis amnesia works really good on me. It almost feels like a brand-new hypnosis session each time I lay down to listen to it. I do know that I feel really good and relaxed when I wake up afterwards each time with a big smile on my face. In trance with Mistress Carol is a warm safe place for me to go with Her hypnosis sessions. Thank You Mistress Carol for taking the time to create this beautiful session for me."–Happy Trancer