Enjoy a free erotic hypnosis audios as Mistress Carol's gift.
Want free erotic hypnosis? Mistress Carol loves to pamper her beloved subscribers and worshipers with a complimentary hypnotic recording session from time to time.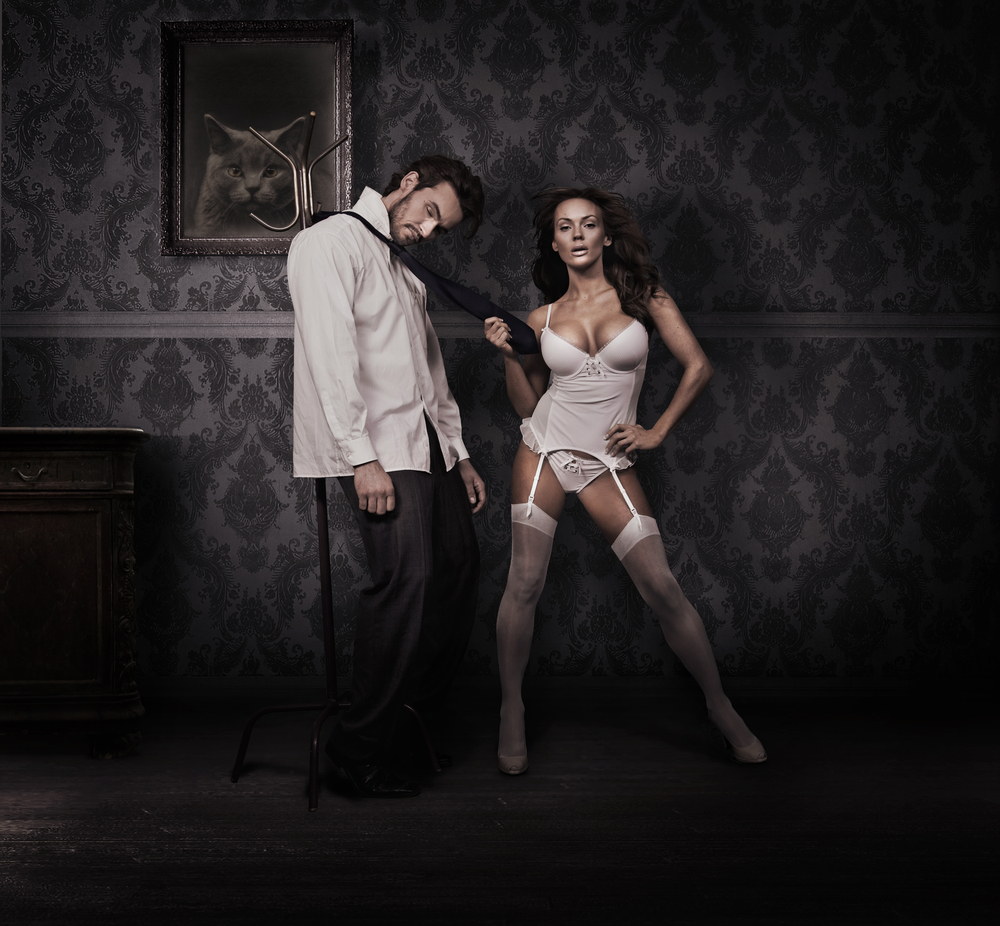 Subscribe now to her occasional newsletter to learn of new free erotic hypnosis audios for your listening pleasure for subscribers only.
Once you subscribe, you open the vault to her secret treasures, where she keeps all her hidden, deep, dark, erotic delights to awakened your fantasies.
Only subscribers have the privilege of viewing the treasures here and getting free erotic hypnosis audios.
Mistress Carol will release a new erotic hypnosis freebie into the vault, as she creates them from time to time, that you may consume as you desire.
Plus, you will receive occasional monthly offerings delivered to your mailbox.
Masterful and professionally designed MP3 recordings using her seductive voice, exquisite hypnotic skills, deviant mind, and creative audio editing on multiple tracks.
What erotic fantasy do you desire?
Whatever your turn-on, fantasy or kink, you will find it here, at Erotic Hypnosis for Men.
Free to VIP Member's ONLY
For now, the vault is free to subscribe to, but at some point in the near future, Mistress Carol may decide to charge a nominal fee.
Subscribe now, so you are grandfathered in, and you will have lifelong VIP access (as long as this site exists), as long as you don't unsubscribe.
See how gracious your Mistress can be?
Act now, as Mistress Carol can be quick to change her mind when she so pleases, as is her prerogative. Goddesses are a fickle bunch, after all.
Try our free erotic hypnosis audios.
Sign up to her newsletter below to get notified when she has new session offerings, sexy blog updates and your periodic free audio recording session.