Sissy Hypnosis Audios
Welcome to Mistress Carol's parlor of Sissy Hypnosis…
Hello Pretty Girl… I'm am glad that you finally made it here. You have been waiting all your life to get here, to experience this ONE MOMENT…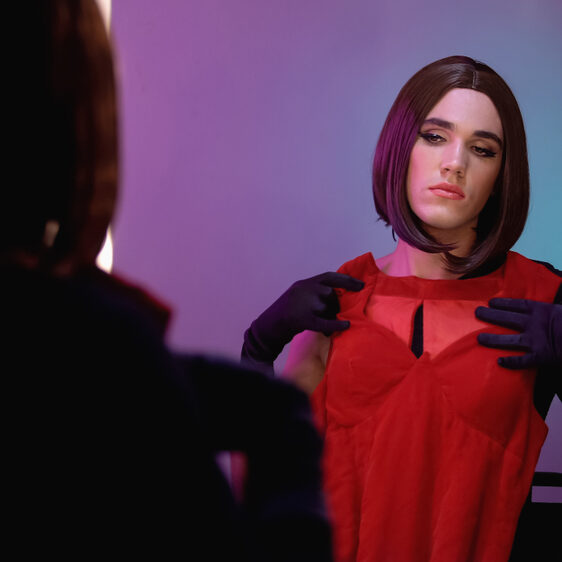 Mistress Carol knows your deep dark desires… to be a pretty sissy slut and submit to your inner fantasies. Come inside now and embrace your femme self in these sissy hypnosis audios, slip into those frilly panties and transform into the sexy little sissy girl you've always been inside. What is it you truly desire? Mistress knows…
Under Mistress Carol's hypnotic spell of sissy hypnosis, you can feel your body start to swell in all the right places, as your feminine flower opens to be taken. Your Mistress is a master in the art of feminization, who will place you in a chrysalis of metamorphosis where you will emerge from your hypnotic trance like a butterfly, beautiful and free at last.
You are safe here in your chrysalis of transformation, safe and warm and held by your loving Mistress, to indulge your feminine fantasies, to be taken over the edge and satiate that desire that has been tempting you so very long. There is no judgement here, and no-one to know the depths of your depraved fantasy. Yet, you are seen and held safe in your Mistress' arms. Feel the ultimate pleasure of release, as you accept your desires, and all your fears and worries fall away like dust.
After 20 years as a lifestyle Femdom and Dominatrix, Mistress Carol has seen many pretty girls like you come into her parlor of sissy hypnosis, and has guided them and helped them fulfill their erotic indulgences. With a stroke of her magical hypnotic brush she can transform you into a masterpiece, a beautiful Mona Lisa that all eyes covet, lust for and desire.
You are only moments away… Be brave my sweet and step over the edge where your rebirth awaits…
Come.  Become Mistress's pretty sissy slut today.  Let her show you how easy it is.  You have Mistress' permission… All you have to do is just listen…
Step into my parlor NOW…
Showing all 3 results