BDSM
Step into the BDSM dungeon where Mistress Carol will make you submit to her every whim, revealing your deep dark fantasies that play out in the secret screen of your erotic mind. There you will be immersed in an erotic fantasy from light play to heavy BDSM, bondage, discipline, dominance and submission.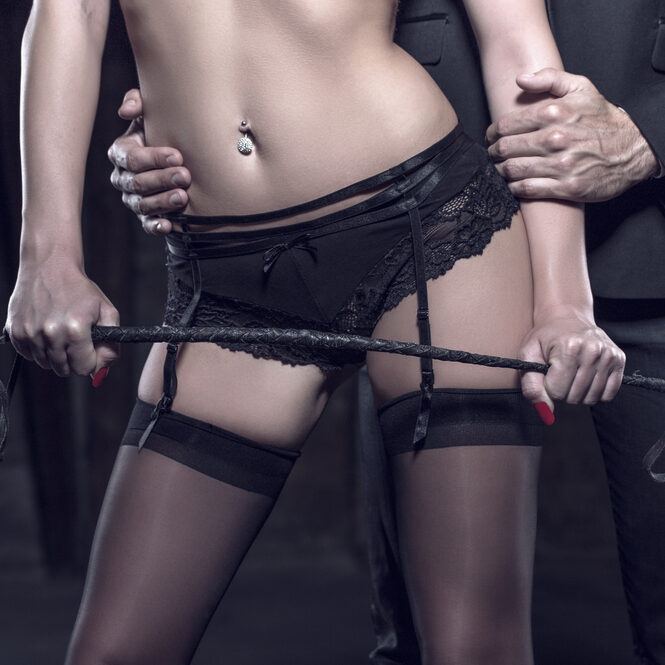 As a lifestyle Femdom and Domantrix with over 20 years of training, you can be assured that Mistress Carol with take you to the edge of your fantasies, while you will remain in the safety of your own mind.
Will you drink her erotic potion and fall like Alice through the Looking Glass, or become encased as a latex robot sex slave?
Perhaps you will undergo naughty experiments as a lab rat in her maze, or have all your erotic zones aroused and punished for her sensual enjoyment?
These erotic hypnosis audio masterpieces will bend your mind to Mistress Carol's will, taking you deep into hypnotic trance and removing your control. There, you will be taken on mental journeys where you can experience the delight (or depravity) of various BDSM Femdom fantasies while remaining in the safety of your own mind.
Come… Enter her dungeon to unlock the pleasure that awaits inside.
Let your Mistress lead you on a hypnotic journey you will never forget. You won't be disappointed.
You've always fantasied about being under the control of a dominant woman.  Now is your chance to experience some of the best erotic hypnosis on the Internet while fulfilling your submissive fantasy at the same time.
Come inside to play! But, be careful… You may never want to leave…
Showing all 7 results