Male Chastity Hypnosis Orgasm Control
Your male chastity hypnosis session is about to begin…
Sit tight, hold on, you are in for a wild ride…
Have you been a naughty boy caught masturbating again!
Oh, what is Mistress Carol to do with you!
She certainly doesn't have the time nor the inclination to watch your every waking hour, to make sure you remain chaste and pure and unsoiled, used only for her pleasure.
I guess it is the chastity cage for you once again, as you enter her dungeon to be properly trained, punished, teased and maybe even humiliated, in these male chastity hypnosis audio sessions.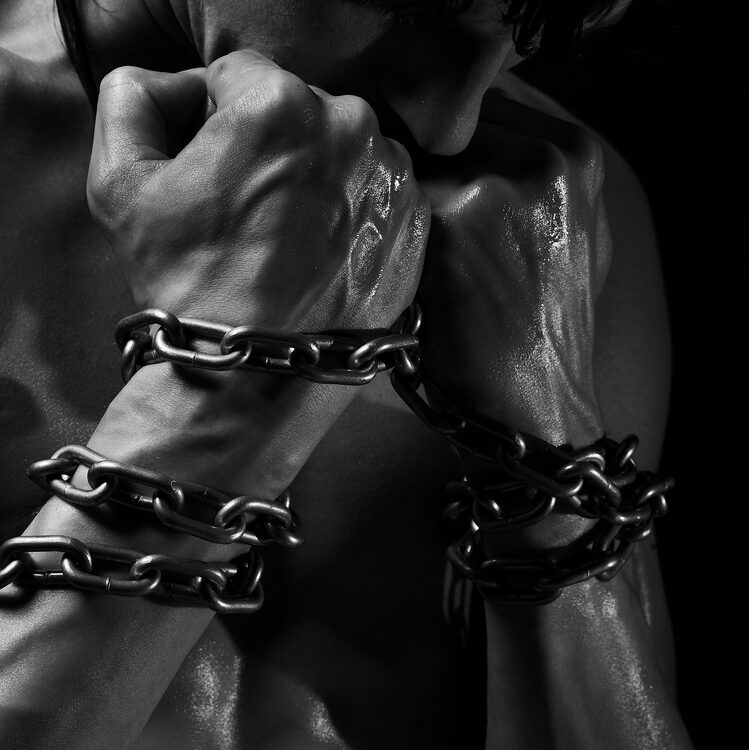 You will become both helpless and obedient as you slip under Mistress Carol's erotic hypnotic control. Into a deep trace you will fall, as the rest of the world falls away and you find yourself locked in her dungeon of naughty desires… your cock locked tight in devious metal device.
You are told not to touch it, and you fear to even breathe as the slightest breeze, breath, or soft whisper from her lips, builds your arousal: bigger, harder, swollen and aching to be tormented by her touch. But, the more you resist the more your cock throbs and begs for attention.
Or, you may surrender to your Mistress like the worthless worm you are, your flaccid appendage owned by Mistress Carol and only hers to control and use for her own pleasure as she desires. You are only a plaything created for her arousal, a living organism with no other purpose but to pump blood into your pathetic penis of yours so it can be used by your Mistress or misused at her will.
Are you ready to be punished and pay for your disobedient behavior?
Then step now into the den of Male Chastity Hypnosis.
Showing all 5 results