Hypnotic Masturbation
Warning: Hypnotic Masturbation: Hypnotic Masturbation Audio Fantasies…
It really was that easy. To enter your mind. You left the door unlocked… wide open… and I just walked in…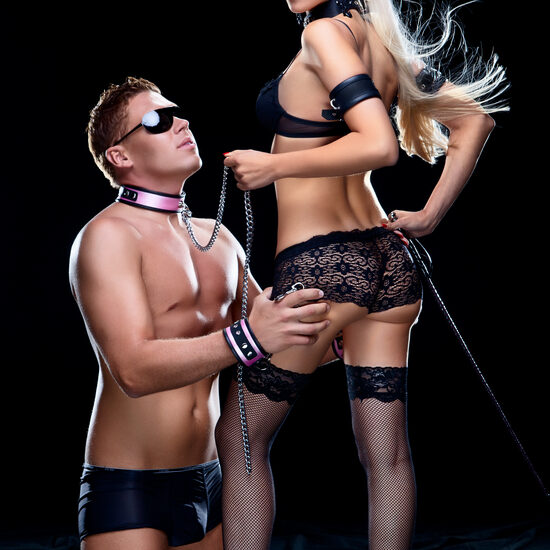 I'm so surprised by what I find here…
You are a naughty boy. Aren't you?
The fantasies you've imagined. The dreams you've had. The things you've envisioned in your mind's eye…
They're all here.
So very naughty. Even the Marquis de Sade would blush at these dirty, debauched thoughts!
Lingering memories of forgotten desires… Images that you have masturbated to. You are nothing but a stroke puppet addicted to your nasty thoughts.
As Mistress Carol wanders through the neural pathways of your mind, she finds so many nasty thoughts that live there, thoughts or remnants of things you've seen, thinking no one would ever know and they would never be discovered. But, Mistress Carol has unearthed them from the deepest crevasses of your dirty mind, exploiting them as she makes you masturbate under her will.
Hypnotic Masturbation
In these Masturbation Fractionation audios, Mistress Carol takes you deep into hypnosis, into her erotic playground, where she knows the intimate triggers that get you off.
These dark secrets you keep hidden, only your Mistress knows.
Just the mention of them now make you aroused, hoping she will help you purge these naughty thoughts through making you masturbate.
You long to feel the explosive results of her hypnotic control, as her expertly crafted, hypnotic masturbation audio sessions arouse you to new heights of pleasure, so high you may even reach the stars.
You rouse, climaxing ferociously, mind emptied, body emptied, after masturbating for Mistress… It was the most enthralling experience of erotic pleasure you have ever had.
The door closes.
You hear a key clicking the lock.
A soft feminine chuckle as she says, "Sweet dreams"…
You are safe now, locked inside your own landscape of hypnotic erotic desires, where no-one knows…
No-one but you and your shadow…
Showing 1–16 of 23 results