Submissive Training
Submissive Training
Your are a strong viral man, yet secretly you wish to submit to a sexy powerful woman.
Be careful what you wish for…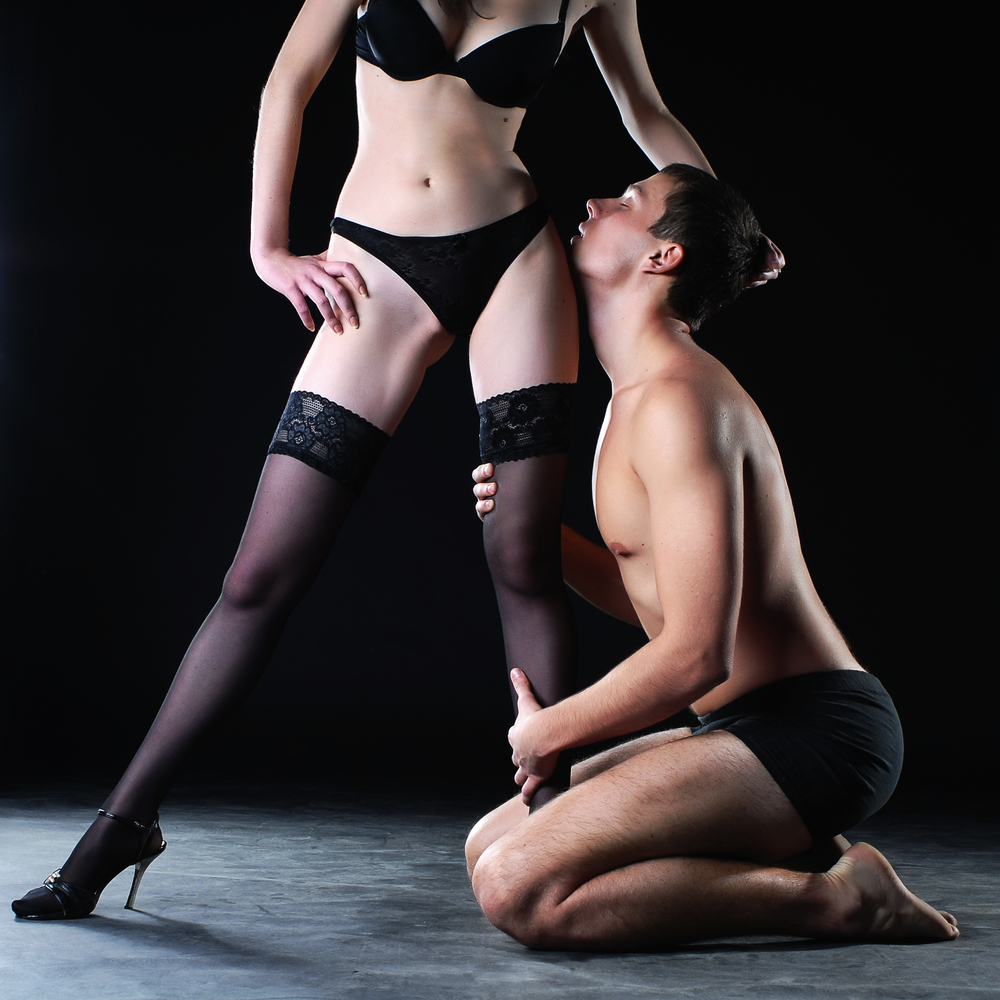 A sexy, voluptuous woman like Mistress Carol. A sexy Mistress who knows how to treat you, how to make you her obedient slave. How to twist you around her little finger, how to make you crawl and grovel at her feet.
You yearn to feel the sting of her tongue as much as you want the crack of her whip.
To see her standing over you in all of Her Goddess Glory! Those thigh high stiletto boots, the tight-waisting corset, and the large full breasts spilling over the edge.
So seductive. So sexy. So superior.
But as eager as you are, you need a lot of training. Mistress needs to teach you the correct protocols, the right procedures, how to sit, how to stand, how to crawl, how to submit.
This is your submissive training.
You will learn to be her sexy submissive slave boy, to cater to her every whim. You will learn how to pleasure her in every way, both sexually, mentally, physically.
You will do menial tasks at her pleasure, wearing whatever she desires, serving as her butler, her maid, her coffee table, her spanking bench.
You will allow Mistress to take her sadistic pleasures out on your body: nipple clamps, electric play, cock teasing, the swift stroke of her switch.
And, you will learn your submissive training with complete obedience.
For that you will be rewarded with her kindness, her love, and her adoration.
You will become her perfect little pet slave, and she will give you many sensual pleasures.
Pleasures that will fill your mind, your body, your soul, with ecstasy.
Are you ready for your submissive training?
Your Mistress Awaits!
Showing 1–16 of 37 results