Jerk Off Instructions
"Listen and do exactly as I say."
Mistress has the gift of vocabulary and a very naughty mind.  As you listen carefully, her expert erotic skill will trance you first then fill your mind with her sexy jerk off instructions.
Purchase a session, slip on your headphones and fall deep into her control.  She will lead you down the winding path to climax letting you experience just how powerful her words can be.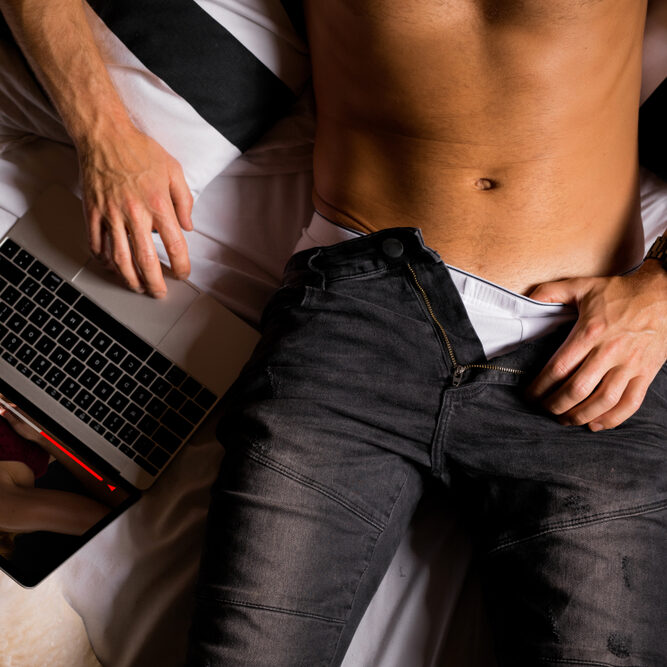 You will think it's possible to come just listening to Mistress's voice alone, but, she's going to let you touch yourself, guide you to an extremely climatic experience, but first you need to listen.
Those who know have said there is no more powerful orgasm then one in a deep hypnotic trance.  You will be allowed to touch, but Mistress will take the wheel straight away from you.  It's her party and she will tell you just how you will attend it.
Expertly taking you down into hypnosis, her words will fire up your libido until you are aching to touch your arousal.  Mistress loves to tease your mind before she ever let's you touch your body, quivering, moaning and all you want is to touch.
The moment her permission is granted you will find out just how powerful she truly is.  Very powerful.
Feel her voice wrap around you as your hand wraps around yourself.  You aroused just thinking about it.  Quit thinking and purchase a jerk off instructions session now.
Showing all 5 results