Tease and Denial
Tease and Denial
Are you ready to experience exquisite agony?
To be teased, tormented, edged and denied?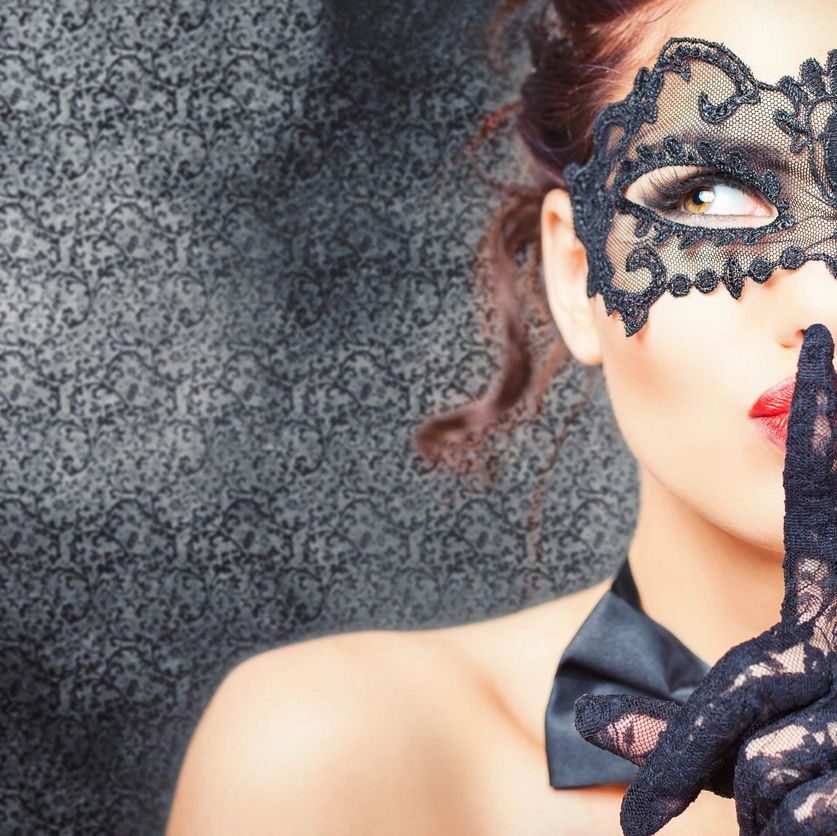 Yes, Mistress Carol will become your cock-tease Mistress, teasing you to the edge of pleasure, but allowing you no release.
You will pleasure yourself and pleasure her, but not be able to release that build up sexual tension that is making your loins swell and throb with desire.
Exquisite agony. That is what you will feel, you hand wrapped so tight around your cock, holding back your climax, as I tease and play with your naked body.
She is your cock-tease Mistress, and this is your journey into tease and denial.
You can only stand so much, and this pleasure hurts so good!
But you are her obedient cock-tease boy, and submit to her sadistic pleasures as you experience intense arousal like never before.
Exquisite agony. Building inside of you like an eruption ready to explode. But again you are denied, and sit in silent torment and slow agony.
Yet, that is the beauty of tease and denial, to be teased to the very edge of ecstasy, yet unable to release.
As quick little orgasmic convulsions rack your body in non-ejaculatory orgasm, and go on and go, but there is still no release.
Mistress could sit on you and pleasure herself for hours and you would remain her rock hard meat puppet, standing at attention for her ultimate stimulation.
And, while she has multiple orgasms making you wet with her erotic juices, you still must hold fast and increase your stamina.
For you will be denied.
Teased, tormented, edged and denied.
Be her loyal cock slave now.
Showing all 5 results