Interactive Audio Erotica
Interactive Audio Erotica is our latest feature at Erotic Hypnosis for Men! These erotic audio recordings are light on hypnosis and heavy on fantasy and control.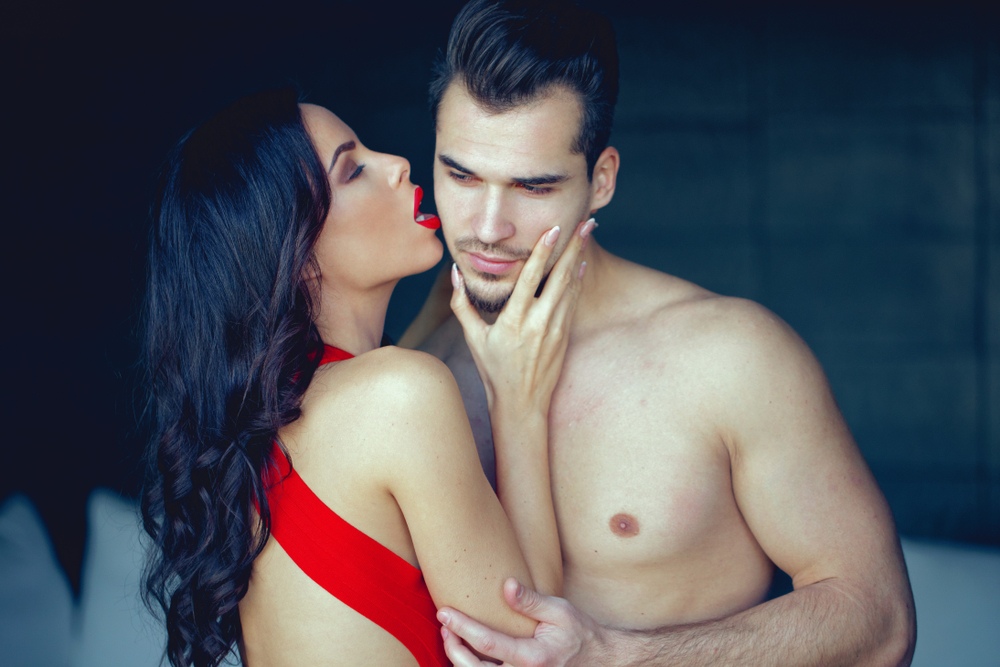 Allow Mistress Carol take you on a JOI (jerk off instructions) masturbation fantasy where you will get to play with your toys as your Mistress seduces your mind and body with her sultry voice. Dive deep into your imagination as Mistress Carol creates a sexy fantasy of her choosing.
Whether using your favorite prostate massager, your Fleshlight, nipple clamps or other toy of her choosing, your Mistress will guide you into her favorite sexy scenarios, in Interactive Audio Erotica, as you will follow along, hanging on every word, explosively…
Let Mistress Carol cast as spell on you, as she whispers erotically into your headphones and allows you the ultimate masturbation fantasy with your favorite toys.
Mistress Carol will tell you what you need. Mistress Carol will tell you how to use it as your toys come out to play under her sexy sultry control of you.
Each of these wonderfully crafted interactive audios are directly from Mistress Carol's experiences or her vivid imagination. Can you imagine the response from your aroused mind and body as she tells you how to use your favorite sex toy?  Intense sky rockets are sure to follow.
Deep Relaxation Interactive Audio Erotica, dreaming, masturbation, explicit instructions, JOI,  relaxing, soothing, touching, sexy, self-pleasure and explosive orgasmic journeys.
Fall under her erotic spell…
You'll come back to Interactive Audio Erotica, again and again…
Showing the single result