Erotic Hypnosis Audios
Erotic Hypnosis Audios
Tik… Tok…
Your ultimate fantasy awaits in these Erotic Hypnosis Audios where anything imagined in her devious mind can be birthed from the depths of your deepest desires.
Mistress Carol is a Dominatrix, Femdom, Erotic Hypnotist and Clinical Hypnotherapist… an expert in controlling your mind and taking you deep into the sexy experience of hypnotic trance and fantasy.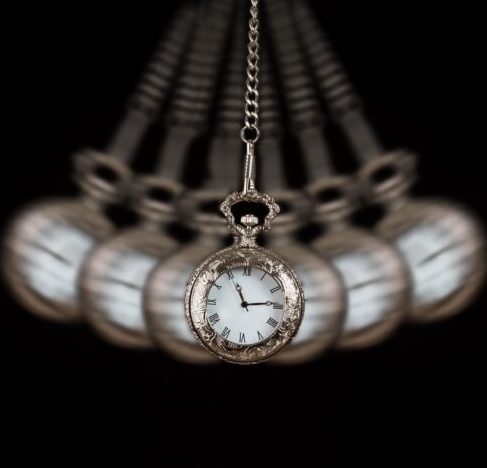 Unlock the fantasies you may have feared to even think about, as she puts you under her hypnotic spell. Dark fantasies of lust and longing, sexual fetishes and forbidden desires.
All the juicy stuff…
Mistress Carol specifically caters to men's erotic secret fantasies. She knows what it is you deeply desire.
She sits and waits, spinning her sensual web of pleasure until you pass by and get caught in her snare.
There, above, hanging by a thread, she dangles you over the void of deep trance where anything imaginable can happen.
The mind is the fortress of your erotic soul.
Here is the key. Unlock it now…
And, as you fall down, down, down, deeply under her hypnotic spell, she catches you and brings you into the sublime of the subconscious where undreamt of pleasures await.
Choose from a wide variety of erotic hypnosis audios, each lovingly and seductively crafted for your hypnotic listening pleasure.
What erotic fantasy do you desire?
Sexual Arousal? Submissive Training?
Let her lead you into a Sexy Sleep Hypnosis, or BDSM Play.
Do you have unfulfilled Blow Job Fantasies you'd like to explore?
Or perhaps you crave feminization in Sissy Hypnosis?
Bend over baby, here comes your Strap On Mistress.
Or are you more depraved and seeking erotic Humiliation?
Let Mistress arouse you with Jerk Off Instructions, Tease and Denial, or Come Eating Instructions.
Immerse yourself in Fantasy Role Play, Hands Free Orgasms, Breast Worship and Male Chastity.
Browse all of her Erotic Hypnosis Collections and see what you might find.
Come now… Your Ultimate Fantasy Awaits, in Erotic Hypnosis Audios from Erotic Hypnosis for Men.
Choose Your Fantasy Now…
Or let Mistress design one especially for you.
Tik… Tok…
I'm waiting inside for you now…