WELCOME... BEAUTIFUL
STRANGER....
Welcome to Erotic Hypnosis for Men
Looks like you have fallen down the Rabbit Hole and into my lair of erotic hypnosis for men.
This is NOT Alice's Wonderland… but an enchanted journey into erotic hypnosis… where you will become deeply lost inside my control, sexually dominating you as you fall into an erotic trance to explore your deepest fantasy. Prepared to be amazed, as you fall under my spell into deep surrender and Femdom domination… Listen to my voice… And, relax… NOW… Tick… Tock…

CHOOSE YOUR EROTIC HYPNOSIS FOR MEN JOURNEY BELOW
Take a Peek Inside My Erotic Wonderworld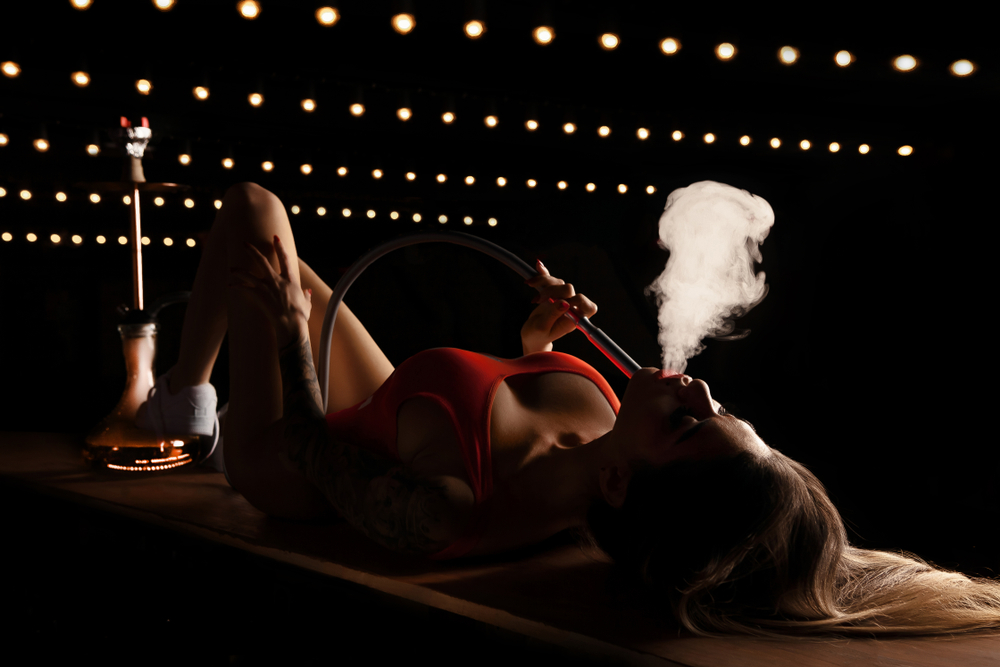 As a hypnosis professional and an expert in taking you deep into the sensual experience of hypnotic trance and fantasy, Mistress Carol is the absolute best at sexy deep hypnosis. Listen to her recordings today.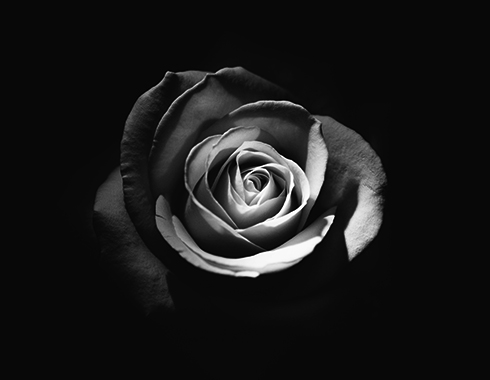 Sign up to get your free erotic hypnosis training sent to your inbox. Get a new recording often only available for VIP's!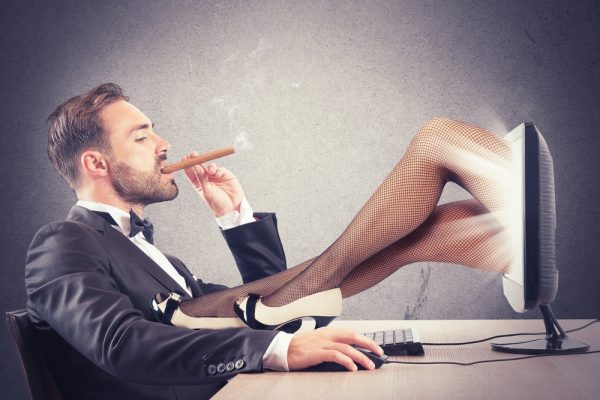 There is nothing like a live private 1 on 1 erotic hypnosis session with Mistress Carol. Book your appointment today for the ultimate experience.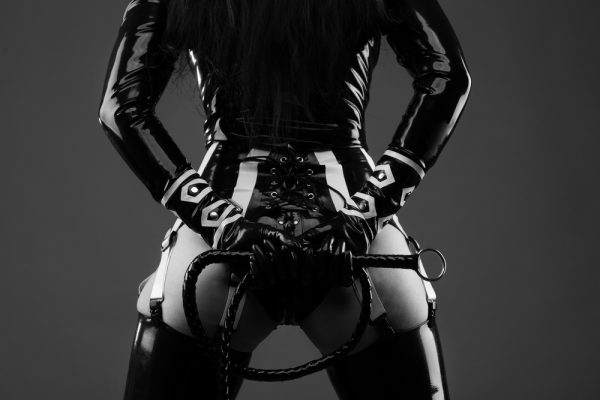 Apply for ongoing Live Online Femdom Domination training with Mistress Carol. This is your opportunity to work with Mistress Carol 1 on 1 for exclusive private sessions. Whether you are interested in hypnosis related instructions or BDSM tasks that interest her, Online domination by Mistress Carol is an extremely powerful, exhilarating and arousing experience.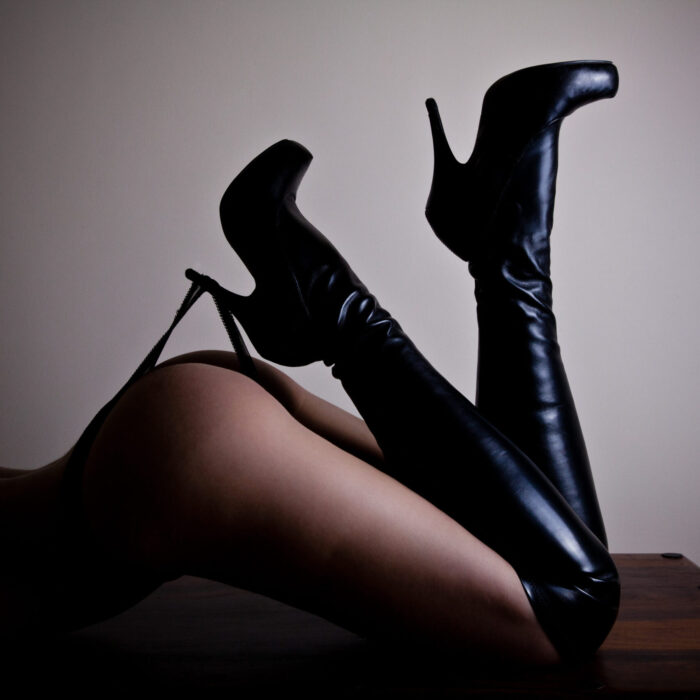 This comprehensive guide to Erotic Hypnosis will help you learn all you need to know. Click, read and discover.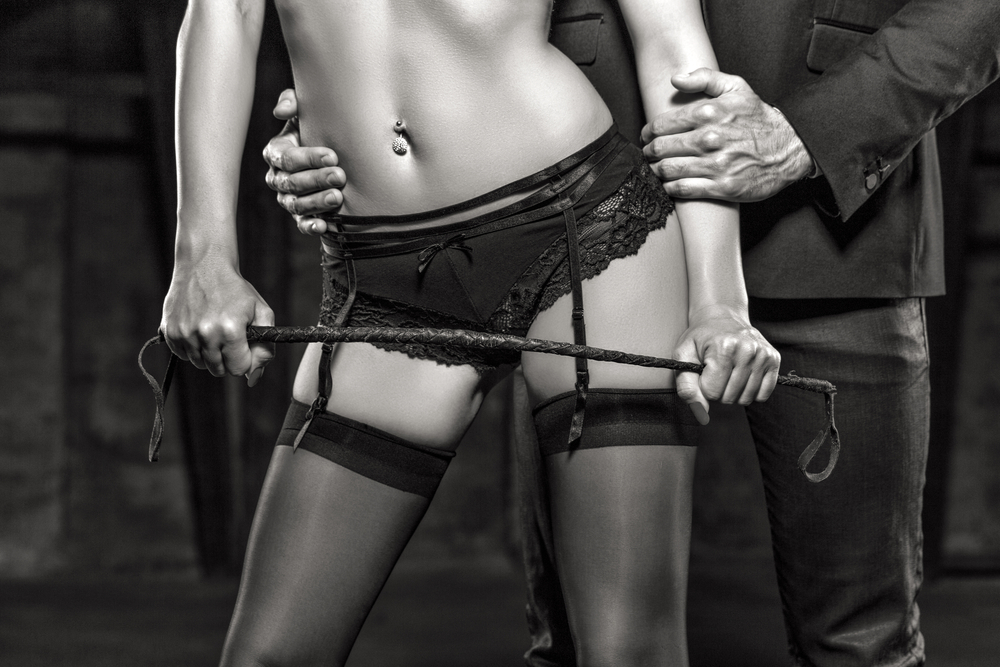 Have your own sexy hypnosis session commissioned to make your fantasy come to life. Mistress Carol custom erotic hypnosis sessions are imaginative, unique and a lot of sexy fun. Treat yourself today to that session you've always wanted.
UNSURE OF YOUR NEXT STEPS
Take the Site Tour Below to Begin Your Erotic Hypnotic Journey
Erotic Hypnosis: Where to Start Your Hypnotic Journey
For your Sensual Enjoyment and Listening Pleasure
New Erotic Hypnosis for Men Audio Sessions Added Weekly!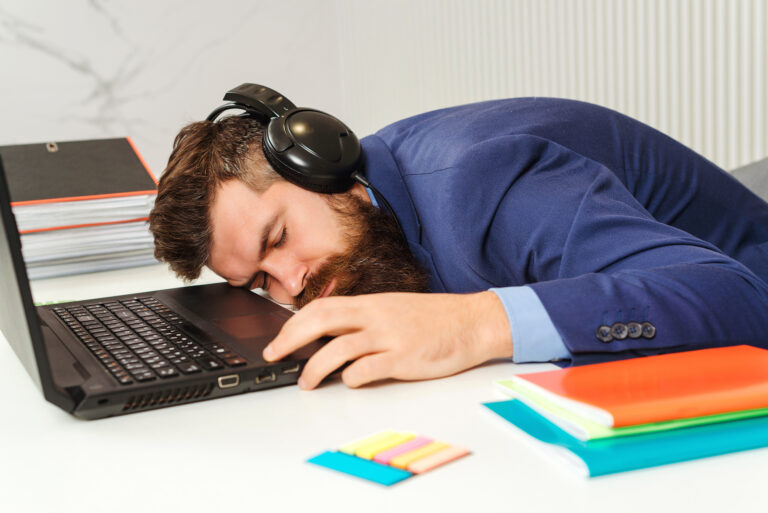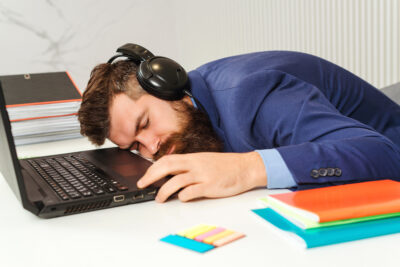 Subspace in Erotic Hypnosis: What is subspace and why is it so enticing? In this blog article about Subspace in Erotic Hypnosis, you will learn
Read More »
Erotic Hypnosis for Men Testimonials
"It is obvious that you truly care about your subjects, their well-being and experiences. Moreover, I can trust that there will not be any unwelcome hidden suggestions in any of your files. You are very upfront and honest about everything. I can trance without worry and still be surprised by the triggers or sensations contained within your tracks. Your personal touch and regard for your subjects are truly what keeps me coming back to you over other Hypnotists. Thank you."
"With you I feel extraordinarily safe and comfortable. I also feel very weak and helpless starting immediately when i hear the sound of your voice. It is like I'm standing at the top of a diving board, tons of anticipation, excitement and thrill. And then I put the headphones on, step off the edge, and simply listen and enjoy the thrill ride. I never have the ability to stop, once I've heard the sound of your voice. Your voice overwhelms me with pleasure and submission. Many times, I hear phrases and suggestions that I've never remembered before. This thrills me so much. Pleasure and excitement. Bliss and relaxation. Your voice. Totally outside what I would do, but yet, totally within how much control I want you to have over me. You make it so easy. You are an escape away from reality. You are like a very powerful drug. You are like a voice from within my own mind. More powerful than me. More knowledgeable then me. More than me."
"I love Mistress Carol's hypnosis and vivid imagination. Her voice weaves the most wonderful experiences of fantasy and hypnosis I've ever encountered."
"Mistress Carol, I can't tell you enough how grateful I am to have the opportunity to trance with you. You have given me the greatest comfort to be able to fully express this side of myself and I'm eager to submit as much as I can to your hypnotic control. I love becoming your submissive boy whenever I am able. Your trances are the best I've experienced in over 10 years of trance and they keep getting better as I condition to your control."
"Your latest series of hypnosis sessions (Now!, Submit and You Belong to Me) have sent me spiraling over the edge and to new depths of trance and subconscious submission. I can barely keep my eyes open for a few seconds whenever I listen. My mind blanks out equally quickly and I find myself deep in trance and submissively hypnotized before i can consciously work out what is happening and what You are doing to me. Whatever it is that you are doing - keep doing it! It's amazing and I love to submit to you. Truly I belong to You and i have no ability to resist. i simply need to be hypnotized and obey. It's become apparent that this has only become possible because I trust Your level of expertise, professionalism and skill as a HypnoDomme. Despite the fact that my conscious mind instantly melts away whenever i listen to Your hypnotic voice, there must be a deep level of trust on a subconscious level otherwise it wouldn't be possible to achieve such deep and obedient trances. So thank You, Mistress Carol! It feels so good to be Your deeply hypnotized slave. I belong to You, Mistress Carol. I've bought You a small Amazon gift voucher and left a review for You Belong to Me. I hope You're having a great day and this adds to it."
"I am so enthralled with Mistress Carol's melodic voice. I could trance listening to her read the phone book. Sublime professional recordings by the best of the best."