Breast Worship
Are you a breast man? Do your desire to escape into a fantasy of Breast Worship?
Beautiful. Soft. Mounds of Flesh.
Come into my Queendom of Breast Worship…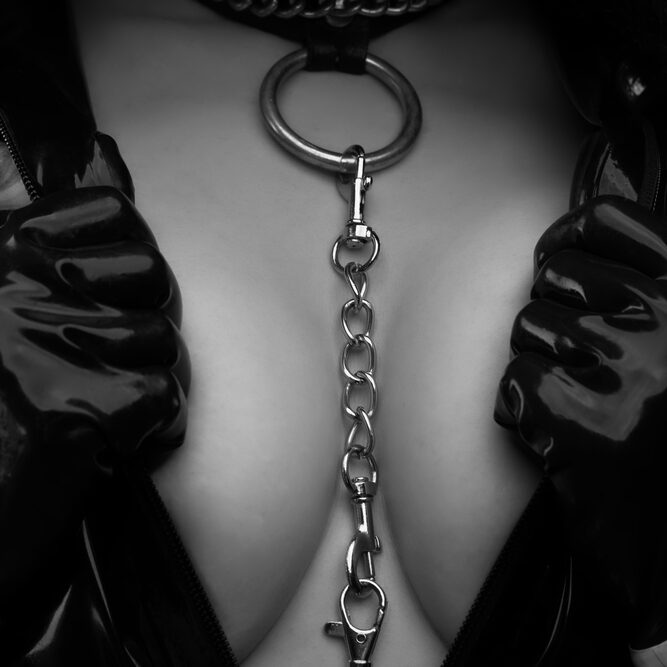 Do you crave the sight and touch of luscious cleavage and large bouncing breasts hovering inches from your face, so close you can almost taste them? So beautiful, so soft, so round and plump. That pale decolletage spilling over her tight restrictive corset, an overflowing of flesh and feminine curves, so soft, sexy and nurturing.
You long to touch them to fall to your knees and worship them.
Enjoy these erotic Breast Worship audio sessions as Mistress Carol teases you with large double D breasts swaying in front of you in a hypnotic dream. You are mesmerized by their sway, and your desire surges deep inside you like a volcano of hot liquid fire surging through your veins.
You get so hard that it almost hurts gazing at her large beautiful breasts, so plump and juicy, you want to touch, to taste, to lick, to suck, to nuzzle your face between them, as the bounce upon your face, but they are just out of reach. If only you could just reach out and grab one soft mound, and bring that big swollen nipple to your lips, just one taste, you beg your Mistress. Please!
Will she reward you for your good behavior, and slide your cock between her large luscious breasts, to finish you off?
Only time will tell, and the only way to find out is to slip down the rabbit hole into her Queendom of fleshy delights where large beautiful breasts await for you to adore and worship, to see if you will get to taste her sweet nectar of milk and honey.
You know you cannot resist… Her lusty full breasts await to embrace you and smother you in your devotion.
Listen now… Relax… And let your desires become satiated and satisfied.
Showing all 4 results