Hands Free Orgasm
3 Words… Hands Free Orgasm.
Have you ever experienced a mind-blowing orgasm simply triggered by using the power of erotic suggestion?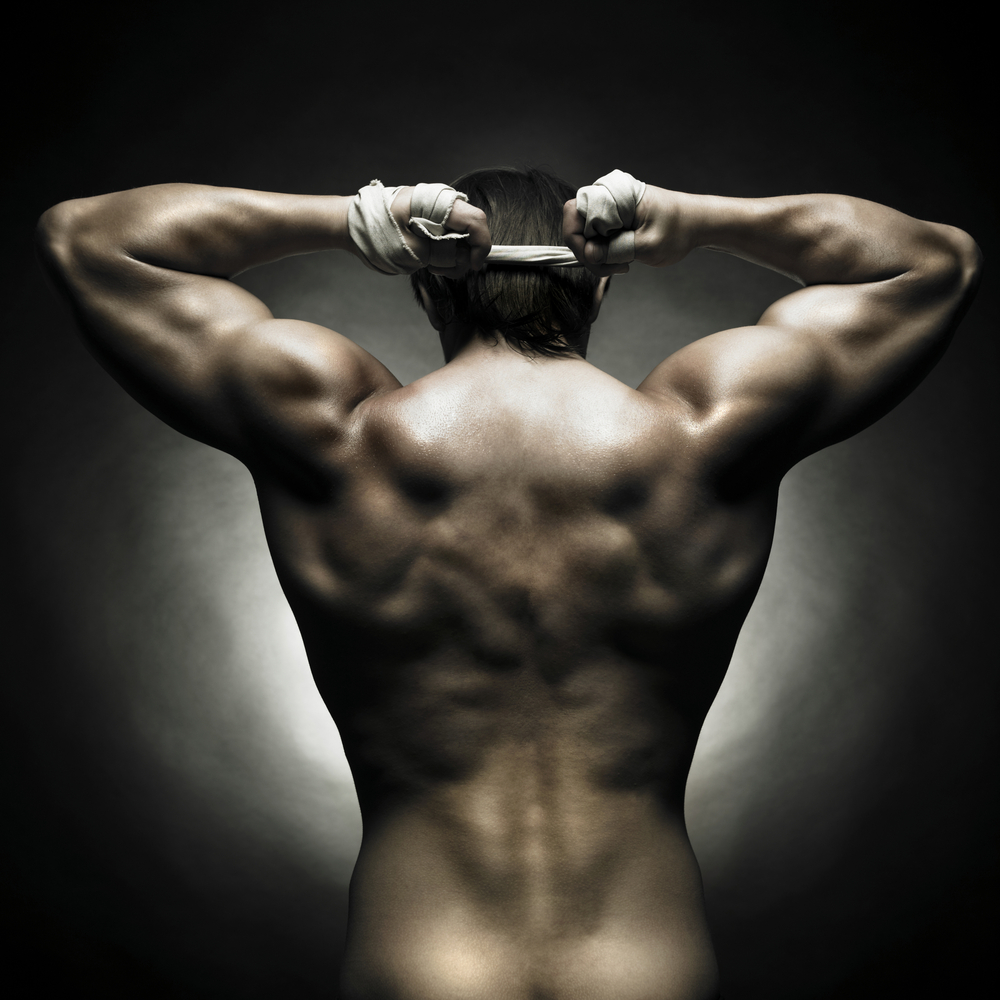 Erotic thoughts awakening your manhood, as whispered lips send you into an erotic trance.
There, your manhood stiffens and awakens, you body trembles in response, you feel the wave of orgasm building inside you…
It enters your mind first and all your senses come alive, your extremities tingle.. then the blood flushes your face and makes you sweat… heated desire pumps through your veins… your lips are dry and burn and taste of salt…
A pulse in your throat begins to throb, matching the rhythm of the deep aching throb down below, rock hard, and coiled like a snake, ready to pounce and spit its venom.
These subtle sensations become stronger, more powerful, as you go deeper into erotic trance, her words, her voice, hypnotizing you with seduction.
Down, down, deeper, and deeper, building in desire, the swelling of your erotic button glowing in the dark, inviting her to press it so you can…
Explode. Escape. Surrender.
Into hands free orgasm, a mindgasm, more powerful than anything you have ever experienced before.
Body-quaking, earth-shattering, convulsing pleasure comes in waves and waves, oceans of pleasure washing upon the shore of flesh.
And, they never seem to stop. They just go on and on and on, until you are spent.
Exhausted.  Sexually satiated.
Your mind.  The most powerful sex organ you have.
Let Mistress Carol take you on the orgasmic journey of your life.
The Mindgasm. Hands. Free. Orgasm.
It's all in your mind.
She has the key.
Unlock your passions.
Showing all 8 results