Fantasy Role Play
Your Fantasy Role Play brought to life!
What naughty fantasies do you have in your mind?
Have you ever wanted to bring your erotic fantasy role play desires to life?
Mistress Carol can make your wildest fantasies come true, all within the safety of your erotic mindscape. Those fantasies that occupy those moments of day dreaming where you drift off, only to awakend and wish there were real.
They can become… REAL.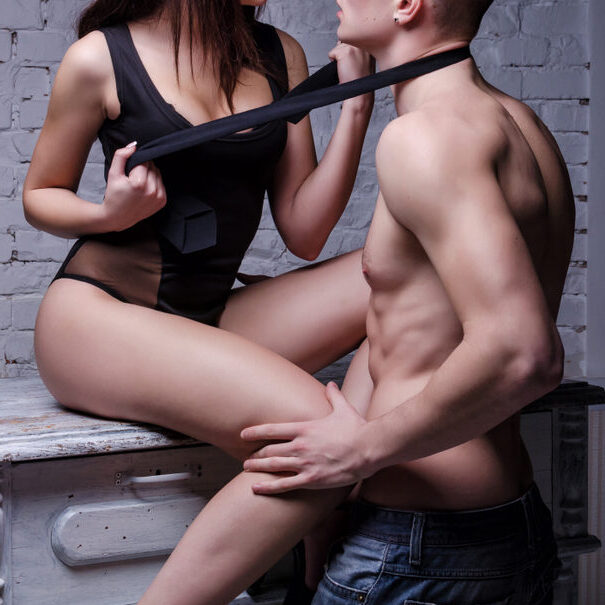 Close your eyes. Listen. Breathe deeply.
Let all of the world's illusions fall away.
Now. In the dark dreamscape of your mind there is a blank screen. Look deep. Deeper.
And now… Listen…
To the soft gentle stirrings that rise up from your deepest desires. A voice in the darkness is beckoning you.
Part of your mind wants to resist, as you know the intense pleasure you will receive from letting go may be too much.
But the other part, the naughty part, he wants to stay and play. Oh yes! To become immersed in your fantasy role play.
The struggle is over before it has even begun and you find yourself there, there in the depths of your most intimate fantasy, as it comes alive in your mind's eye.
And, those soft erotic whispers enter you like a caress, entering your body and controlling your mind. Entering you like a lover, and filling you with ecstatic desire.
Whispering, soft, lurking, voices, overlapping and surrounding you like a choir of hushed murmurs, saying very naughty things that make you hard with arousal.
You want them to stop, but secretly you never want them to end. Keep whispering, whispering, yes, yes, YES!
You will do anything to make those voices continue seducing you and arousing you to your inner core.
Anything?!
Yes, Mistress! Anything!
Very well, she whispers, and now the dream fantasy has become physical, so real you could almost pinch yourself–Ouch!, as you find yourself on your knees before your Mistress, waiting and willing to do ANYTHING she desires.
You surrender. You melt before her. You submit to her will.
Are you ready?
Enter the dreamscape of your erotic fantasy role play.
And, awaken your senses…
Showing 1–16 of 19 results