Blow Job
Your blow job fantasy begins now…
Do you dream of sensual lips wrapping around your cock and making you crazy with pleasure?
Do you envision those hot, sultry, red lips sucking the essence from your body until you have nothing left to give?
Do you crave the taste of a woman's earthly pleasures and sweet ambrosia upon your own tongue, her cream filling your mouth, your cheeks shiny with her juicy offerings?
Then you have come to the right place…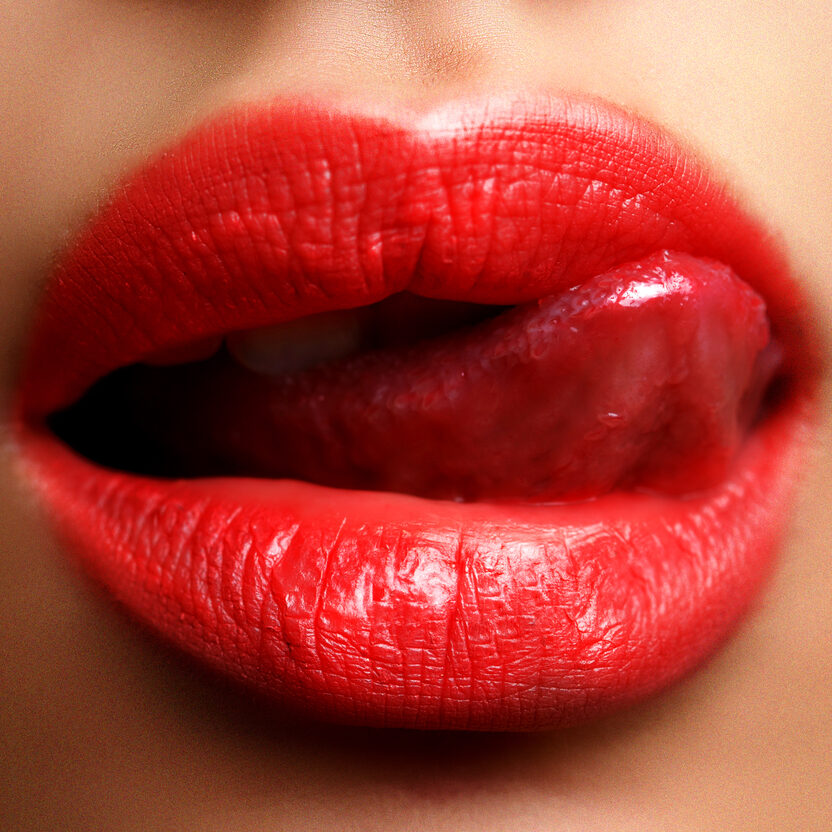 Get ready to get blown away with these stimulating Blow Job Hypnosis audio sessions, as Mistress Carol takes you down into her dungeon for oral pleasures and naughty desserts.
Here, you will experience hands free orgasms, as she uses your face, mouth and tongue as objects to pleasure herself with, smothering your cries of lust and wild abandon. Will she ever let you come up for air!
After satiating herself, she will tease and torture your cock, taming it like an exotic serpent and making it dance to her every whim… taking you to the edge of orgasm again and again… until you think you will go mad with ecstasy!
But will she allow you to come?
Will you gain her pleasure and be gifted with her sweet lips and hot mouth surrounding your manhood, until you have no choice but to come, and come, and come?
Step down into her dark lair to find out if you are gifted enough to become her oral orgasm slave and receive her erotic reward: to experience the extremely pleasurable hypnotic effects of fellatio mind control.
There is no going back now… Enter if you dare.
Showing all 4 results