Erotic Hypnosis Blog by Mistress Carol
Welcome to the Erotic Hypnosis Blog by Mistress Carol.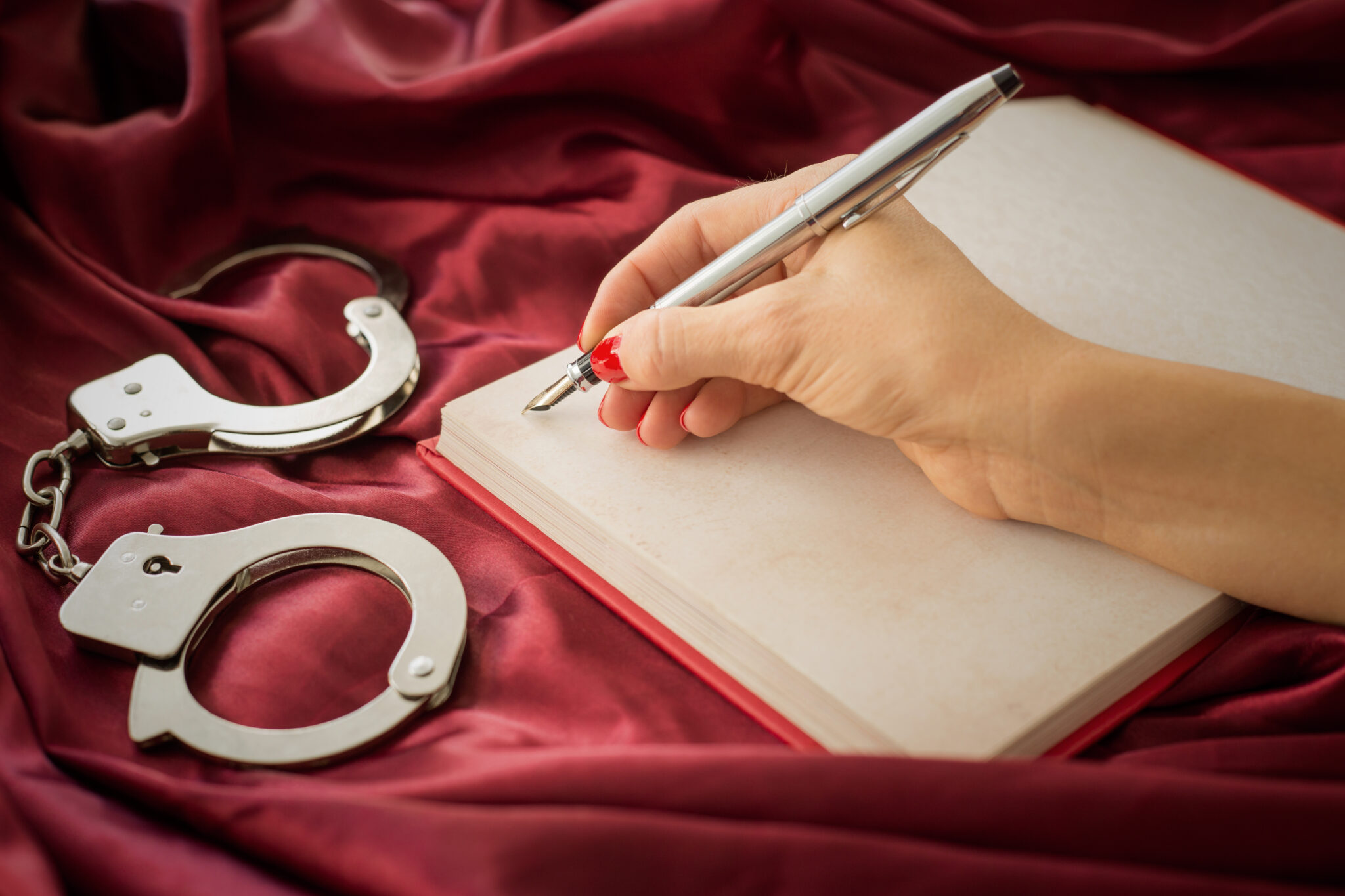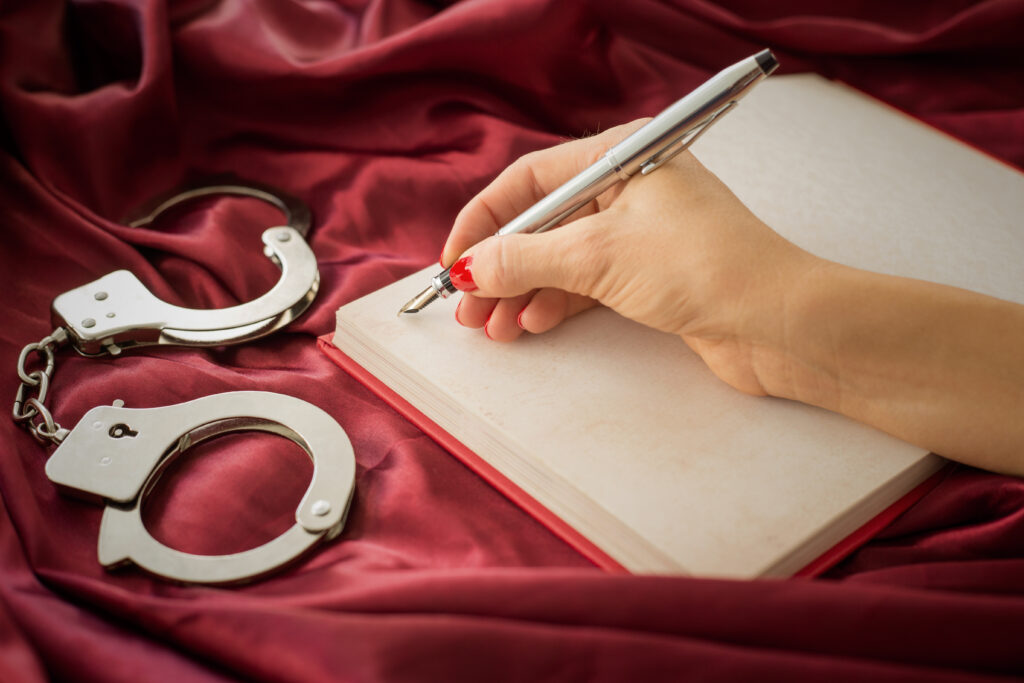 Here you will find all her latest articles & guides by the Ultimate hypnoDomme Mistress Carol.
Mistress Carol has been a professional Erotic Hypnotist, Femdom, and Clinical Hypnotherapist… an expert in controlling your mind and taking you deep into erotic hypnotic trance and male fantasy for over 10 years.
Mistress Carol creates the best erotic hypnosis audio sessions and recordings for men online. Don't believe us? Read all the praise from her 100s of admirers. Mistress Carol is loved and adored worldwide and trusted for creating arousing seductive trances for men, where they can be free to throw off the shackles of  life and put on the shackles of submission, BDSM, kink, erotic fantasies and loving obedience.
View her latest blog articles and offerings below on a diverse range of subjects regarding erotic hypnosis.
Want to know exactly what erotic hypnosis is, read:
Erotic Hypnosis: The Ultimate Guide.
Or find out
If you have ever wanted to get inside the mind of an erotic hypnotist and Femdom, read:
Or, perhaps you would like to read more about mindgasms, or hand-free orgasms below?
Or, maybe you have come here searching for sissy hypnosis and sissification by an erotic Mistress and Dominatrix?
Whatever it is that brought you to Erotic Hypnosis for men, Mistress Carol has it all including: Deep Hypnotic Trance, Submissive Training, Forced Masturbation, BDSM audio sessions, Come Eating Instructions, Erotic Humiliation, Jerk off Instructions, Male Chastity, Strap-on Play, Tease & Denial, and so much more…
Read about where to start your erotic hypnosis journey here, for suggestions on which audio recordings and Mistress Carol's best of the best!
Find out more about Mistress Carol here.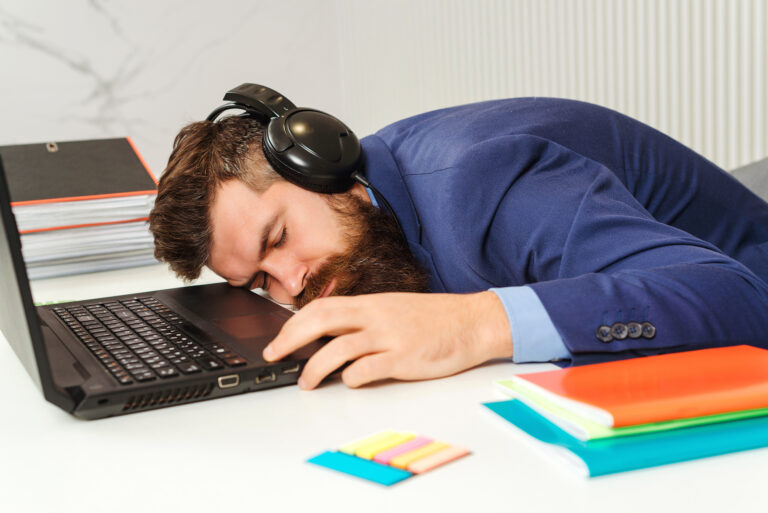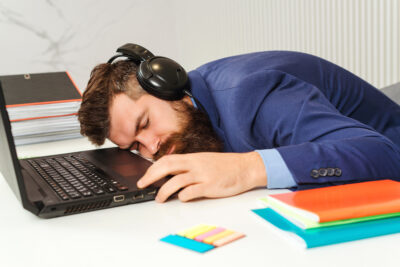 Subspace in Erotic Hypnosis: What is subspace and why is it so enticing? In this blog article about Subspace in Erotic Hypnosis, you will learn
Read More »