Erotic Hypnosis Collections
Exclusive Erotic Hypnosis Collections for your listening pleasure.
Are you hungry for more?
Do you wish to indulge your audio hypnotic desires more deeply?
Of course you do, or you wouldn't be here.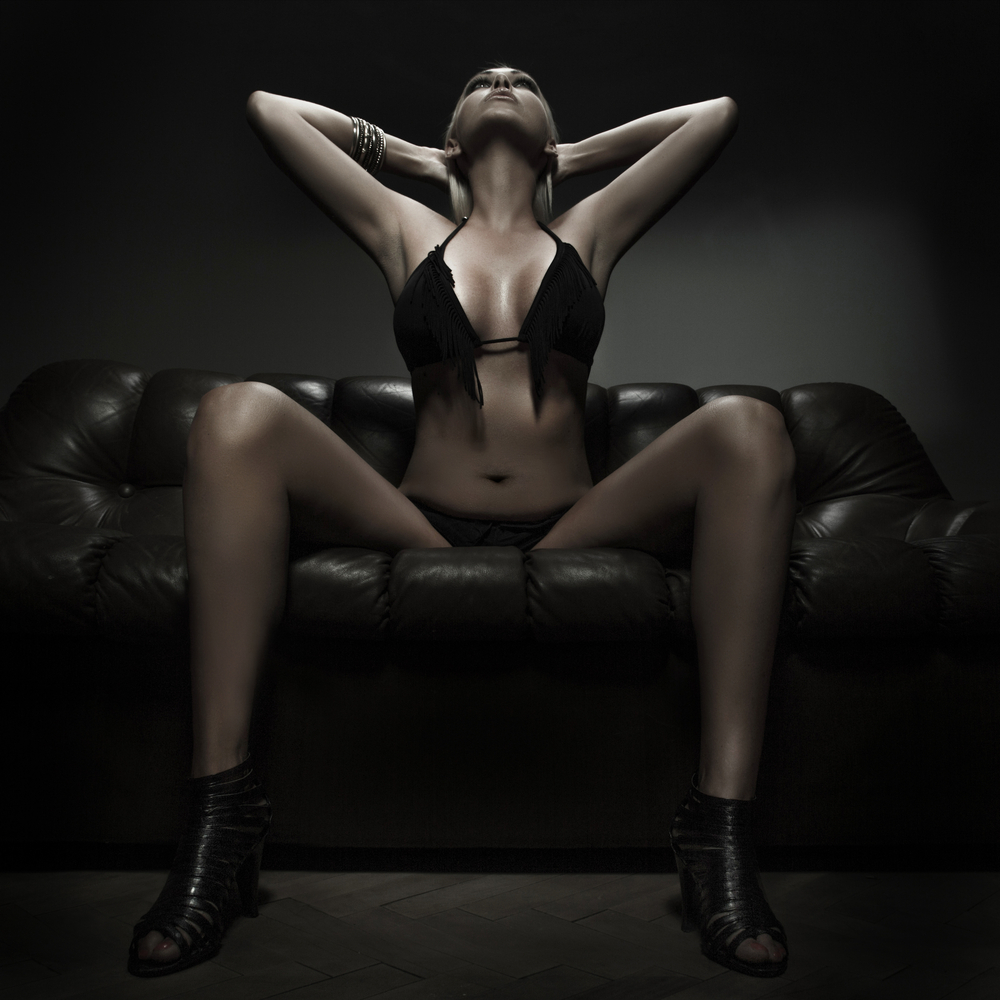 These carefully curated, exclusive, erotic hypnosis masterpieces of Mistress Carol's top-selling audio sessions are packaged together in Erotic Hypnosis Collections, so you may satiate your cravings and enjoy a wide variety of erotic hypnotic experiences whenever you desire.
Who are these Erotic Hypnosis Collections created for?
For men who know what they want and they want it right now.
For men who desire to go on sensual journeys into erotic hypnosis whenever they choose, at their fingertips.
For men who crave to be seduced by Mistress Carol's sensual voice, to submit to her commands, to let go of everything else and fall deep into the mind.
For men who desire to experience deep hypnotic trance sessions again and again.
For men bored of the mundane, who wish to be swept away by erotic fantasy.
For men like you…
With the purchase of these Exclusive Erotic Hypnosis Collections, you will receive hours and hours of erotic hypnosis audios in MP3 format ready to download at your convenience.
Instant download, instant gratification, instant satisfaction…
Each audio session will drop you deeper and deeper the more you listen.
From a tender mind f*ck, to a trip deep inside of Mistress's dungeon, to the ultimate in orgasmic fantasies, Mistress Carol has carefully curated these packages of her erotic hypnosis masterpieces to give you an experience you will crave to have again and again.  Her Erotic Hypnosis Collections are packaged into her bestselling erotic themes for you to download and listen to today.
Mistress is always creating new erotic hypnosis bundles and collections to tempt and intrigue you.
Come back often to see what kind of master manipulation Mistress Carol has planned for your mind.
You know you want more… You always want more…
*By purchasing these exclusive erotic hypnosis collections you save up to 75% off the regular retail price and get to indulge your naughty pleasures even more.
If you have been craving to be seduced by some of Mistress Carol's most coveted recordings, now is your chance to satisfy your lust.
**Please note, Mistress Carol creates new bundles and removes old collections at her whim, whenever she pleases. So the bundle you desire may have vanished into the ether when you make up your mind.
Don't miss out on this opportunity to get your collection now!
Don't wait.
Step inside and satisfy that hunger.
Showing all 9 results