Erasure: Deep hypnosis audio recording
$34.95
Description
How would it feel to have Mistress Carol open you wide and transform your mind?  In Erasure, a deep hypnosis audio recording, your ego will be forever changed.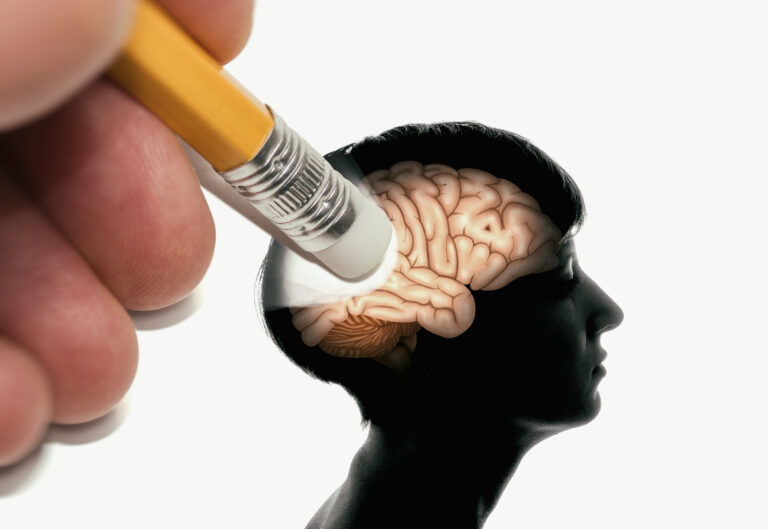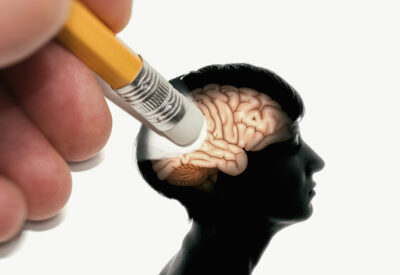 Mistress Carol's irresistible sensual voice will caress your mind and systematically induce deep hypnosis audio recording trance through her clever techniques, counting you into oblivion then using her spiral/vortex to make you absolutely helpless.
You lie there opened, intoxicated, paralyzed, loving every moment of it, as she transforms your mind into something much better than it was before.  You belong to Mistress Carol.  She makes the rules.
Removing your ego is so easy for her.  All she needs to do is talk to you.  You surrender and fall into blissful sleep wanting every gift she wants to give you.  You would do anything for Mistress Carol.
Your mind fades into the familiar euphoria that her voice fills you with, and as you fall, you want nothing but more.  You need more.  You want to give her anything she wants.
She improves you.  She makes you more obedient, submissive, adoring and devoted and it feels just like bliss to you.  You want to be her good boy.  You want to have your mind improved.
Your mind agrees.  Your mind always agrees.  Her control of it always feels so good to you.
This unbreakable trance makes you greedy, greedy for her voice, greedy for her words and you know she just wants what's best for you.
She always does.
Listen now, in this deep hypnosis audio recording, and become Erased.
+++
Need to use an alternate credit card provider? Purchase this session using BMTMicro.
This session features:
Electronic Mp3 download
Countdown induction
Spiral/vortex deepener
Ego transformation
Removal of negative emotions
Obedience/submission
Devotion/adoration
Finger snaps
Euphoria/bliss
Self improvement
Heavy background vocals
Deep hypnosis audio recording
Metronome
No wake command
Brainwave entrainment
Recording studio production quality
Session length is 37:10
Erasure
Average rating:
0 reviews