The Sedation Room – Sleepy Subspace Audio
$39.95
Seduced then sedated into unconsciousness.
Description
There is no bottom.  There are no limits in The Sedation Room – Sleepy Subspace Audio.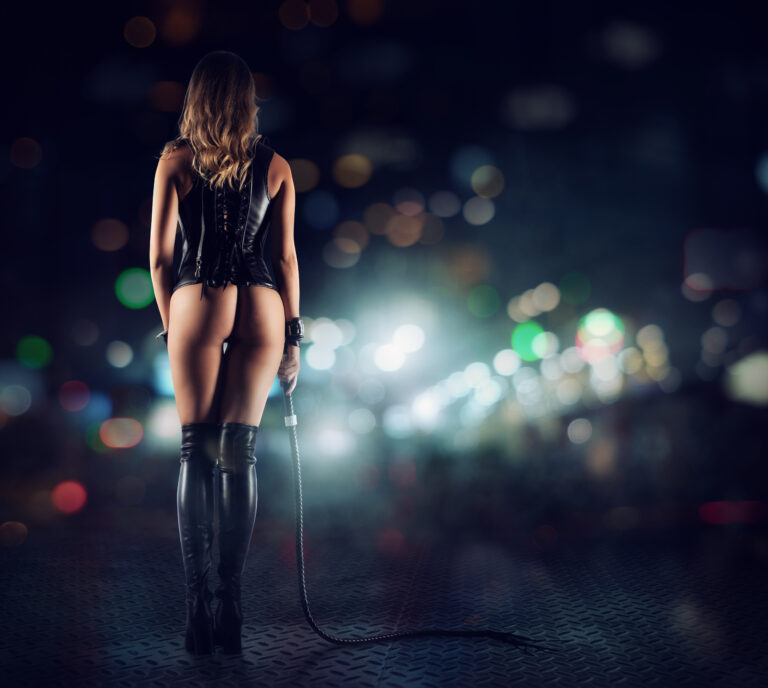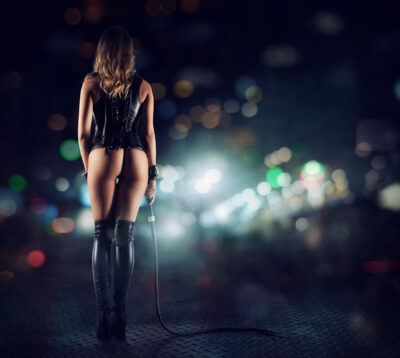 Just listen and breathe, breathe in Mistress Carol's sleepy, sensual, soothing seductive sleepy suggestions.  Feel her words drip into your ears as you sink down into mesmerizing sleep.
Her sedating voice will fill your thoughts falling into her every intention for your weakening mind, just drifting along on the exquisite feelings of deep surrender and letting go to her hypnotic control.
With every breath you are falling deeper for her.  Every essential breath is leading you closer to her where you will fulfill your deep desire to be sedated by the sound of her voice.
Your mind is neutralized leaving a foggy mind that craves to be her empty puppet.  She will tell you what to think as you fall into the mindless oblivion she creates for you.
Inhale and exhale.
Seduced and sedated as all else fades away.  She opens the door for you.  You enter into The Sedation Room – Sleepy Subspace Audio.  The smells excite your senses.
Breathe in her hypnotic voice.  Body becomes heavier.  Mind emptier…
And as she counts you down, you fall even deeper as your resistance is obliterated.
You enter a blissful freedom from consciousness.  Her sedating voice taking you so far away.
So sleepy.  So helpless.  So deeply hypnotized.
Your suggestible mind cannot resist.
Go ahead.  Walk through the door…
+++
Need to use an alternate credit card provider? Purchase this session using BMTMicro.
This recording features:
Electronic Mp3 download
Sleepy, dreamy induction
Deep surrender
Obedience and submission
D/s
Very deep trance
Sedation with words and voice (There is no mention of any chemical or substance in this recording.)
Arousal
Heavy background vocals
Background music
Metronome
Brainwave entrainment
Recording studio production quality
Session length is 58 minutes