The Relaxation Clinic II: Femdom Fantasy Audio
$34.95
Description
In The Relaxation Clinic II: Femdom Fantasy Audio you are back for more hypnotic therapy for your mind.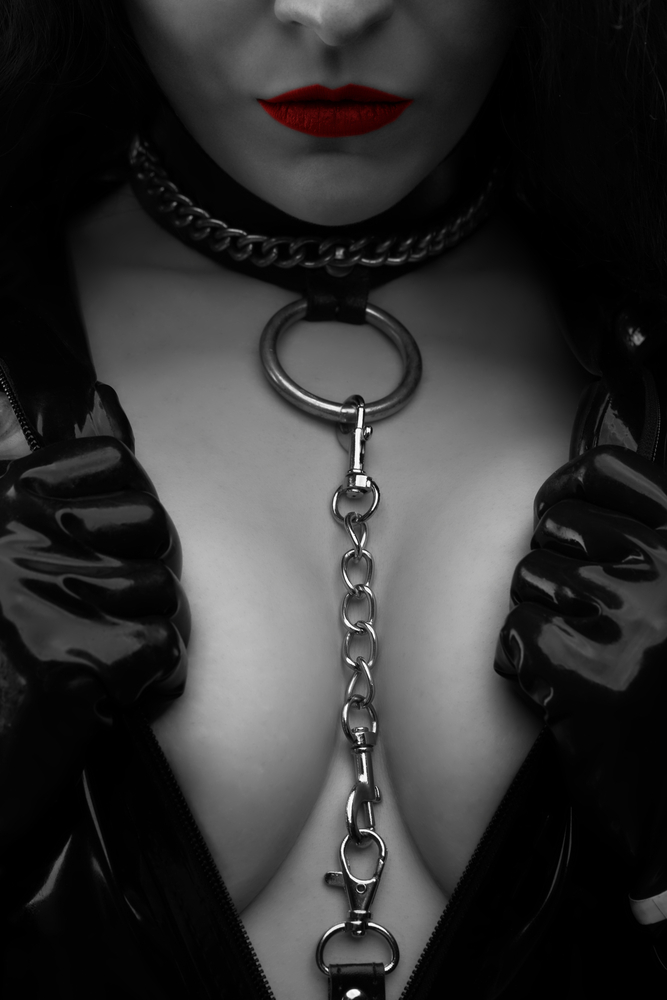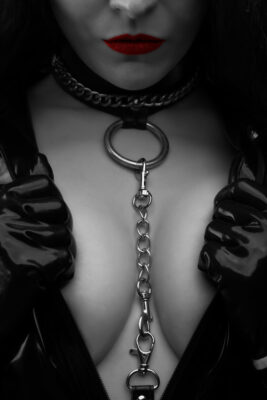 You are booked in for your favorite treatment, hypnosis. The therapist has a new room with a lovely table to place you on. It looks inviting, harmless. You climb on top of it.
Binding you to her table with words and action, a screen is lowered above you filling your entire view. You stare as every rotation of this huge spiral takes you deeper and deeper into trance. Her voice penetrating your mind and your desire to serve her.
Whispers and words fill your emptying mind as your red glassy eyes are fixated upon the spiral. Around and around it goes, deeper and deeper you fall.
She turns up the speed as the last remaining pieces of resistance are sucked away from you. You are hers now.
Emptied, entranced and enslaved, you can never return to what you once where. She removed all memories of it. It simply doesn't exist anymore.
Faster and faster the spiral spins pulling you more deeply into it.  You are now her obedient slave, her spiral zombie, living with her permanently to serve her every whim.
The mantras you speak for her only confirm your loss of memory and nothing remains of who you once were. Now you are only her mindless obedient slave changed forever to serve her
This is a follow-on session to The Relaxation Clinic but is not a prerequisite to enjoying this sexy hypnotic fantasy.
Originally a custom session. Want one? Read all about them here.
Need to use an alternate credit card provider? Purchase this session using BMTMicro.
This recording features:
Electronic Mp3 download
Spiral induction
Restraints
Brainwashing
Femdom fantasy audio
Mindless obedience
Servitude
Helplessness
Contains "slave" language
Mantras
Heavy brainwave entrainment
Background music
Background vocals
No wake command
Recording studio production quality
Session length is 34:50