Male Orgasm Denial: The MindWare Series – Too Dumb to Come
$15.95
Your mind opens.  Your IQ melts away.
Description
In this Male Orgasm Denial hypnosis, your excesses will be restrained as you experience mind control and orgasm denial, and enter The VIP Entrance .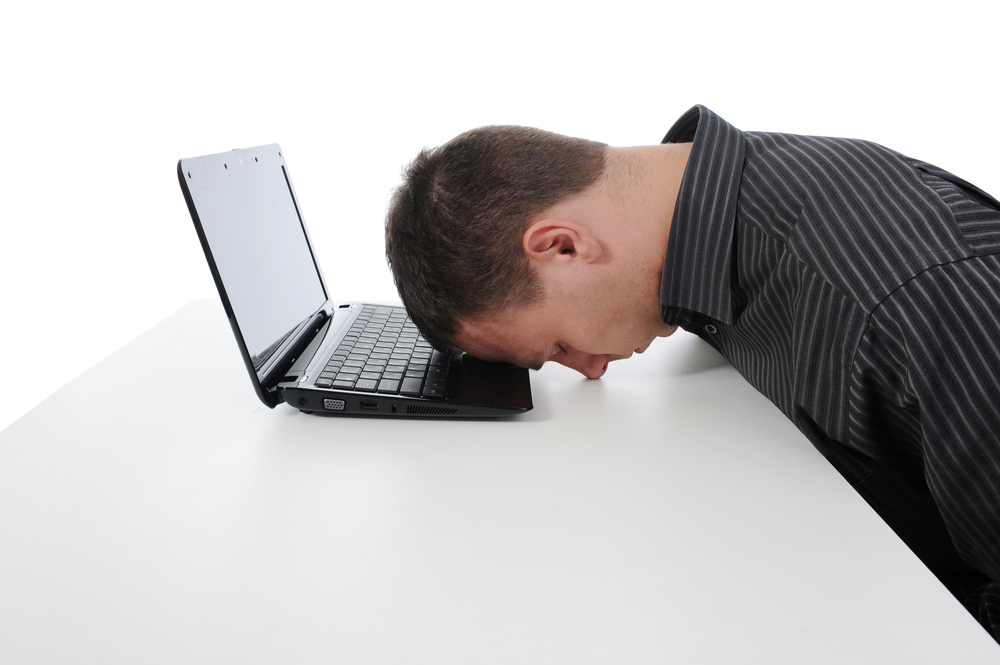 Nervous, naked, and on your knees, with your head bowed, your heart pounding frantically… you submit to my every whim as Mistress Carol takes you deeper into the VIP experience.
Prepare, as you wait before the door into the VIP area, as you give up total control to our adoring Mistress Carol. She will program your mind and use your body how she pleases, for her entertainment and HER pleasure.
You will soon learn you are too dumb to come, and each time you try to masturbate you will get dumber and dumber. This will train you in male orgasm denial, how to be a perfect pet, and how to control yourself in HER presence… and even when she is away.
Yes, she knows your one true weakness and how to exploit it. She knows how to make you weak, and begging for more.
Your Mistress always gets what she wants.
She knows your fatal flaws.  She always knows…
Your heart is pounding.  Your palms are sweating. You await her every command.
Come now boy, follow her: black leather boots and high heels clicking on the marble tiles as she escorts you down a long narrow hallway, dimly lit.
There, you enter a room where she will program you to remove all your bad, bad excessive habits. Naughty boy!
Now… Mistress Carol will program you, stealing your ability to climax and come. Until you are no more than a boy bimbo — too dumb to come.
Fall to your knees before HER.  Let the programming begin!
Need to use an alternate credit card provider? Purchase this session using BMTMicro.
This session features:
Electronic Mp3 download
PREREQUISITE SESSION:  The VIP Room
Rapid trigger induction
Layers of voice
D/s/Obedience
Orgasm denial
Post hypnotic suggestion
Recording studio quality production
Brainwave entrainment
Session length is 16:30
Too Dumb to Come
Average rating:
0 reviews