Sound Therapy: Fantasy HFO Hypnosis Audio
$29.95
Description
You won't know what hit you in Sound Therapy: Fantasy HFO hypnosis Audio.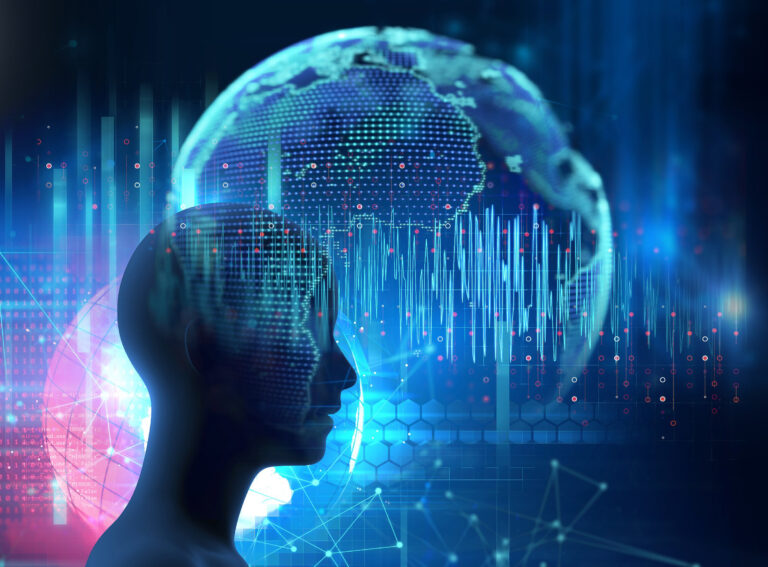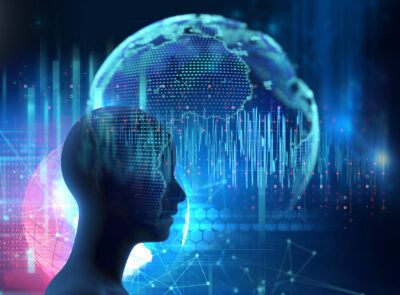 You volunteered for Mistress Carol's study.  How admirable of you.  But you know the results in volunteering for Mistress Carol can be so unpredictable.
Sound therapy.  Sounds harmless and easy enough. Mistress Carol places you in a room with padded walls and all sorts of wires leading to a large conduit in the ceiling.  Your heart rate increases…
Soon you are relaxing deeply as light massage fills your body.  Mistress Carol pipes her hypnotic vocals into the room and you fade into the nothingness, as her voice takes you so easily into the void.  Soft, soothing, nothingness — feels so good to you.  So relaxed, empty and carefree.
You are deep down inside her hypnotic sleep.
Her voice returns to you through the intercom.  Dominant, harsh, demanding.
Frequency and vibration is all she needs. You have become her toy, her experiment, her lab rat.  She increases the sound.  Your body immediately responds.
More sound… more frequency and vibration.  Your skin tingles, your nipples pulled and tugged.  Your need to come rising with each turn of her dial.
Squirming, bucking, she keeps turning it up.
Your need to come becoming intolerable.  Mistress Carol only laughs.
Your moaning and groaning intensifies.  Still she just laughs.
Will she ever let you come or is it the torment exciting her.
The ending for you in this fantasy HFO hypnosis audio will be volcanic.
Buy it now.
+++
Need to use an alternate credit card provider? Purchase this session using BMTMicro.
This session features:
Electronic Mp3 download
Relaxing induction
Body tease and torment using sound, frequency and vibration
Nipple sensation suggestion
Fantasy role play
Hands free orgasm
Milking
Contains heavy profanity
Background music
Background vocals
Heavy sound effects
Brainwave entrainment
Session length is 31:35
Sound Therapy
Average rating:
1 reviews
Oct 1, 2022
Oh my god...
It may sound like I am over exaggerating; but this file seriously reinvigorated my love for Erotic Hypnosis. I have been listening to Erotic Hypnosis files for... I think the earliest I started listening was around 2009-2010. These last few years I fell off and have not been listening to any hypnosis files much, if at all. For no real reason honestly, I just haven't been feeling it. That being said I would still keep up with my favorite hypnotists from time to time and at least read the file descriptions of the new work they put out because I can't help it. The description for Sound Therapy caught my attention, and I've always adored Mistress Carol's work. I genuinely do not remember any of the details of the session itself; but I vaguely recall feeling intense feelings of arousal. It was like nothing I have ever felt before. I had never moaned or groaned or squirmed as hard as I did before listening to this file. EVER. I am genuinely glad I was listening to this file alone; because if anyone was in my house at the time they would have absolutely heard how much I was loving getting absolutely FUCKED by Mistress Carol. I was unbelievably loud and I was enjoying every moment of it.

Thank you so much for all of your work that you put out Mistress. I will never forget the experience that I had with this session and I can't wait to listen to it again. I am so happy she is still putting out work to this day. It feels like she is always improving her craft and she ALWAYS puts out amazing, quality files. This file is a genuine 10/10 for me.