Succubus Hypnosis Fantasy: She Needs to Feed
$34.95
Those eyes that now pierce your soul as they stare unblinking at your paralyzed body, still caught in the waking dream of a nightmare, of your succubus hypnosis fantasy…
Description
A Succubus Hypnosis Fantasy
Sleep, deeply my dear, as you drift into a succubus hypnosis fantasy…
What ancient mysterious being awaits you in the shadows of the night while your body sleeps, in the midst of the dream, as she drifts like smoke into your subconscious?
This ancient being who both enchants you and causes you to tremble with fear, as she makes both your secret desires and your night terrors come to life.
She has been known by many names over the millennia, as she watched from the shadows as the first humans walked out of Eden. Lilith, Queen of the Night, the Divine Demoness, The Enchantress, and Siren Snake Goddess who seduced the first man and brought him to his own destruction. She is your ultimate succubus hypnosis fantasy…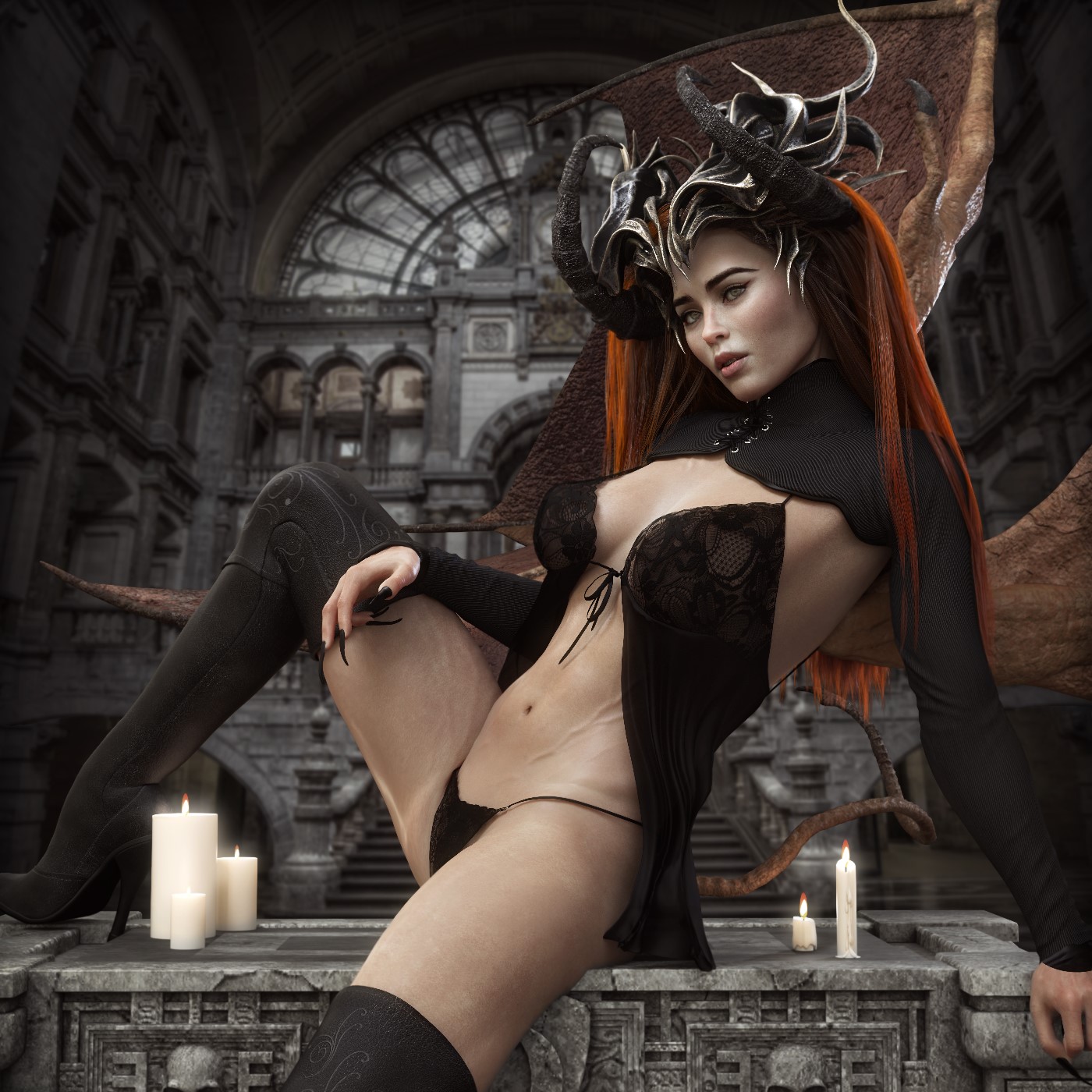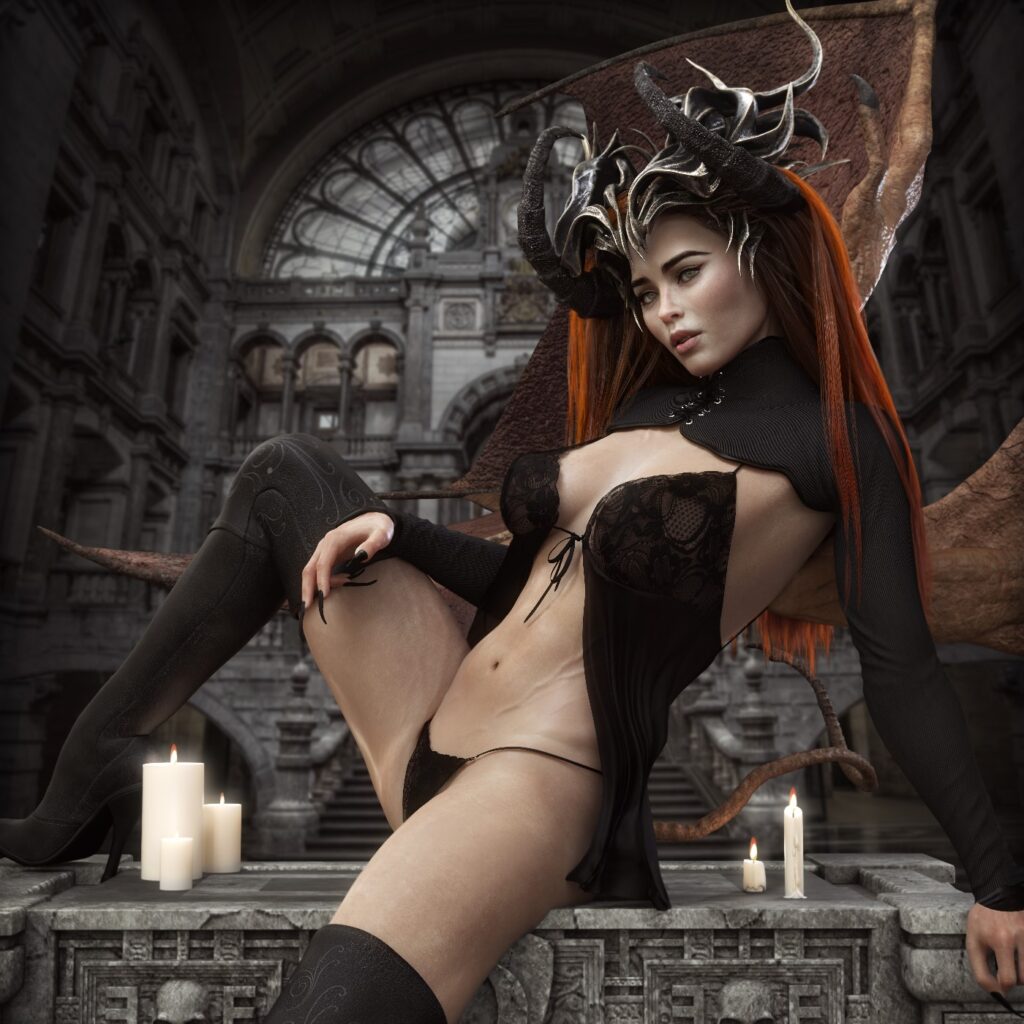 At first glance she is a beautiful young maiden with ivory skin, and glowing pale gold eyes, her long dark red hair tangling around he like gossamer waves to cover her nakedness from your sight.  However, on closer inspection, her piercing eyes burn like the eternal fires of Hell, like the cold golden fires burning with deadly desires.
Those eyes that now pierce your soul as they stare unblinking at your paralyzed body, still caught in the waking dream of a nightmare, of your succubus hypnosis fantasy…
She slithers closer to were you lay, but you can't move, you can't scream, you can't avoid your ultimate fate, your body too heavy to resist. Those soulless eyes that penetrate deep down into your being to suck the life force from you now.
She slithers closer, closer still, but you can't resist, your body betrays you as your manhood swells against your will. Hard…
You desire grows until it becomes painful, too painful to bear, and you feel her cold acrid breath upon your face as stares deep into your eyes. Your mind screams silently, willing your body to move, but it is much too heavy, and you can only blink in response.
The smell of her overpowers your senses. You blink your eyes again, and out of the corner of one eye you glimpse her real demon features as the human façade slips from her like a translucent wet sheet.
Your mind screams, as you try to avoid her chilling golden gaze, wanting her to devour you, but at the same time, desperate to escape. But, there is no escape from this succubus hypnosis fantasy… and you must meet your fate.
Enjoy this erotic hypnosis for men audio to awaken your deepest desires, in this deep hypnotic trance and succubus blow job fantasy.
This session features:
Electronic Mp3
Relaxing glove/touch induction
Succubus fantasy
Kissing
Blow job
Hands free orgasm
Sleep ending
Brainwave entrainment
Recording studio production quality
Session length is 47 minutes
Need to use an alternate credit card provider? Purchase this session using BMTMicro.
Upgrade to Personalization Option:   Find Out More…
She Needs to Feed
Average rating:
0 reviews