Be Pretty for Me – Feminization Hypnosis Audio
$34.95
Mistress Carol wants you to be her femme toy.
Description
You might think this session is about feminization but, it's really all about Mistress Carol's control of your mind in Be Pretty for Me – Feminization Hypnosis Audio.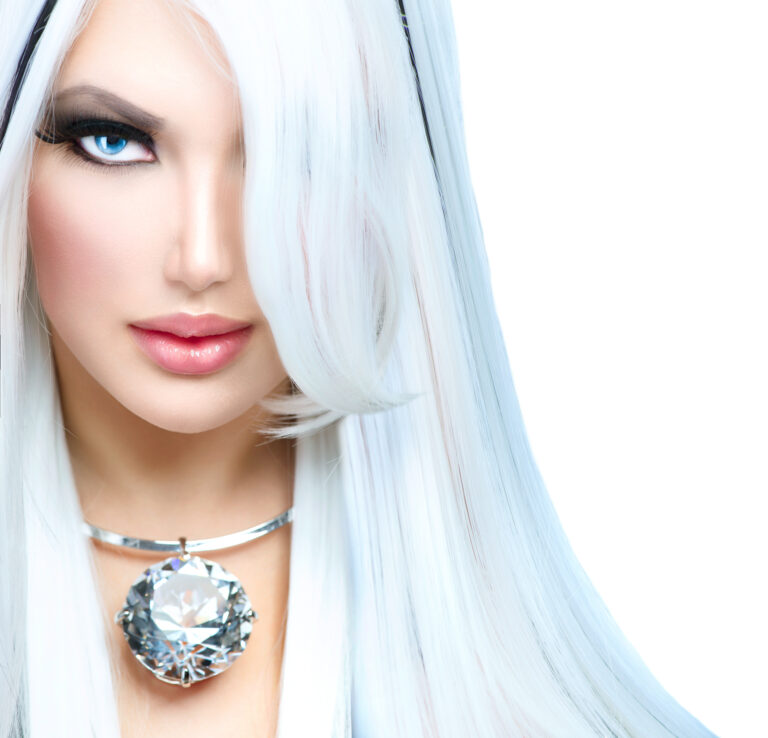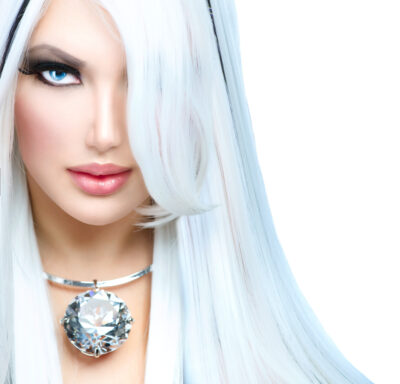 A simple word, a simple snap of her beautiful fingers and your dropping down into aroused obedience for her.  And as she gently sedates your mind with her voice, you enter into this new experience and fall into the dream she creates for you.
As you look into Mistress's vanity mirror you hear her whispers, you see her standing behind you.  You are her lucky toy.  She wants to feminize you and use her hypnotic power to make you her pretty play thing, her femme toy.
As she dresses you slowly, meticulously, you feel every touch of every silky garment take you deeper and deeper inside of her delicious control.
The contrast of Mistress Carol's perfect hands and red nails against the black silk of the stockings makes you swoon and sink.  The expansion of aroused longing increases as your desire to become her toy grows inside of you.
Each brush of her luxury make up sinks you deeper as your resistance turns into bliss.  Each brush of your long blonde hair sinks you into incredible helplessness.
You continue to fall with your only desire being anything Mistress Carol wants it to be.
Now to paint your fingernails.  You fall so much deeper with every stroke in this feminization hypnosis audio.
Now she wants to play with your pretty feminized body, the one your surrender to her control.  She wants to stroke and caress you with her beautiful hands as you lie there deeply hypnotized within her satin sheets.  Her breath is so close to your ear as she whispers…
You accept her divine control.  You fall into the dreams she directs.
Her control too powerful to resist as you drift off into even deeper sleep.
+++
Need to use an alternate credit card provider? Purchase this session using BMTMicro.
This session features:
Electronic Mp3 download
Conversation/trigger induction
Count down deepeners
Trigger usage:  sleep, sink
Gentle control and submission
Feminization
Arousal
Deep sensual trance
Metronome
No wake command
Brainwave entrainment
Background music
Background vocals
Recording studio production quality
Session length is 42:10