Fantasy Hypnosis: The MindWare Series – The VIP Entrance
$29.95
So much awaits Mistress Carol's VIP.
Description
Imagine a fantasy hotel, with secret mysterious rooms leading to untold pleasures and sexual deviances. Large rooms, darkly lit, to unleash your naughty desires and fantasies. What's inside? What awaits the intrepid traveler who enters here?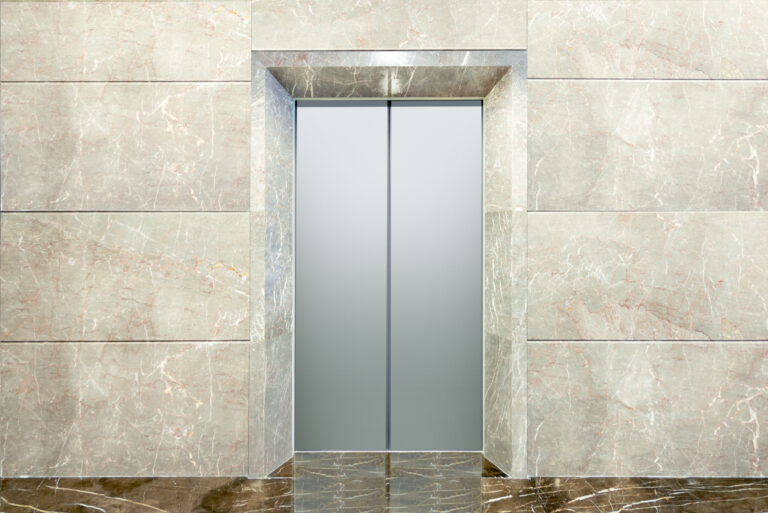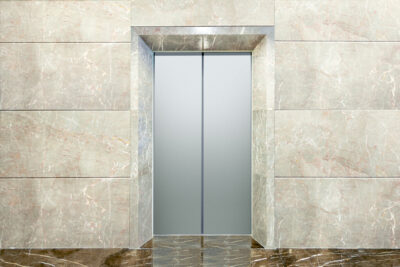 Only those brave enough, desperate enough, those who desire it the most, those ready to obey will behold the untold wonders that await you there.
Are you worthy of the invitation?
Are you ready to enter the VIP Entrance into mindless pleasure and seduction?
Wait… teetering on the threshold of your ultimate desires. First you must submit to be hypnotized to unlock the exotic secret rooms and passageways into this magical space.
The invitation is open for you to come and explore the VIP entrance into the Lobby, from which countless rooms of erotic hypnotic pleasure awaits.
You stand at the entrance, your eyes blindfolded, and in your mind's eye, you imagine your hear groans of pleasure, whips and chains, squeals of ecstasy and delight. You here the whirr of a mechanism, perhaps an elevator somewhere ahead of you and a slight breeze and a Whoosh and mechanical doors swish open.
The smell of leather, and soft yielding flesh assaults your senses. You smell an exotic perfume and the aroma of the female sex. The smell is so strong you can almost taste it on your lips.
Stand before the entrance now…
Need to use an alternate credit card provider? Purchase this session using BMTMicro.
This session features:
Electronic Mp3 download
First session of The Mindware Series
Sensual breast induction
Layers of voice
Trigger training
Heartbeat metronome
Contains wake command
Recording studio quality production
Brainwave entrainment
Session length is 31:42
The VIP Entrance
Average rating:
0 reviews