Brainwashed Cock Slut 2.0: Brainwashing Fantasy
$17.95
Description
More than a cock slut, you will be programmed deeper into your deviant, perverted desires in Brainwashed Cock Slut 2.0: Brainwashing Fantasy.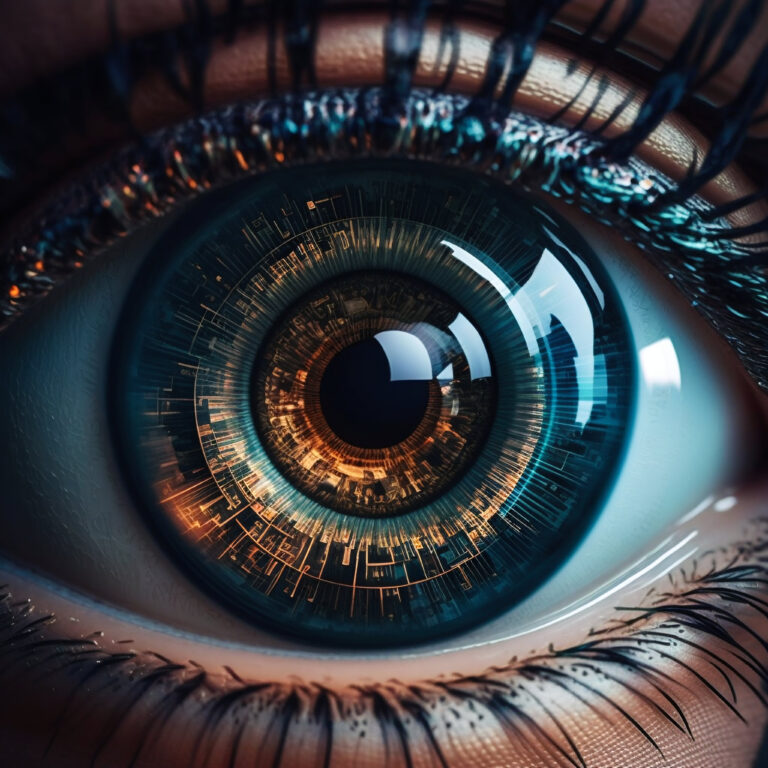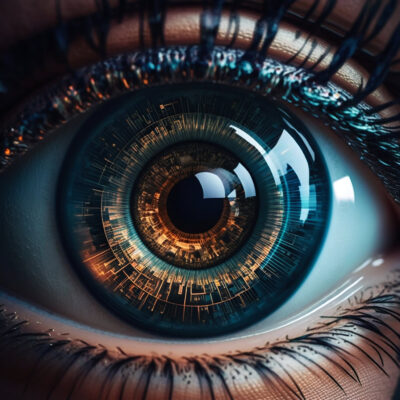 Mistress Carol's sensual, sedative voice will count you down, softly, gently and slowly down into a deep helpless trance where you surrender everything to her.
She knows you long to be her dirty little cock slut. She knows all about your deep dark desires and your longing to be used by her. Washing away all resistance, washing away all inhibitions, she opens your mind for the programming you've been craving for such a long time now.
As you lie there helpless, heavy and very deeply hypnotized, she uses that incredibly suggestible mind to brainwash you, brainwash you into an even greater cock slut for her, exploiting all those desires deep within your mind, the mind her voice is weakening even further with each word she speaks to you.
You are ready to be her cock whore pet, seeking out sex clubs, glory holes, darkrooms, fetish clubs, wherever those who want to use you as their cock whore can be found, then, you bring all the money back to her. Your new mind fuck mantra is "pussy makes your cock go limp, cock makes your cock go hard".
This recording goes far beyond Brainwashed Cock Slut. In Brainwashed Cock Slut 2.0: Brainwashing Fantasy, your mind is opened even further into your desires to be used as a cock whore.
This session was originally commissioned as a custom session. Want one? Read all about it here.
WARNING: This recording contains very strong adult language and topics. It is not suitable for all listeners. This recording is for entertainment purchases only. The results from any hypnosis session vary with each individual. Hypnosis cannot make you do anything against your will.
Need to use an alternate credit card provider? Purchase this session using BMTMicro.
This recording features:
Electronic Mp3 download
Count down induction
Helplessness/powerlessness
Brainwashing
Trigger usage: submit, sleep
Cock sucking
Come dump
Deep throating
Programming language to desire sex clubs, gloryholes, dark places, fetish clubs
Background vocals
Background music
Brainwave entrainment
No wake command
Recording studio production quality
Session length is 34:10