The Deprivation Room – Sexy Hypnotic Fantasy Audio
$34.95
Taken, brainwashed, edged.
Description
Taken by two sexy women in a black Mercedes limousine.  This is your fantasy ride in The Deprivation Room – Sexy Hypnotic Fantasy Audio.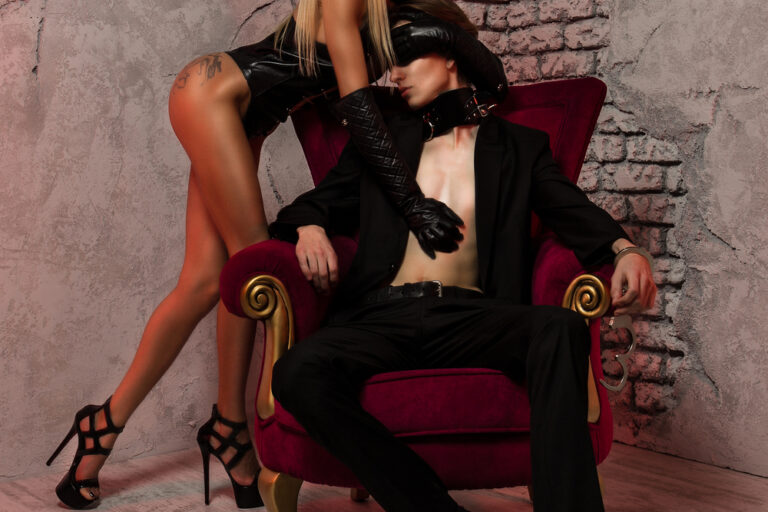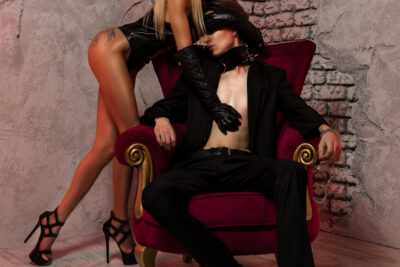 The only awareness you will realize is the awareness Mistress Carol plants deep inside of your dreamy mind.
Her triggers along with her finger snaps sending you spiraling down into hypnotic trance, your mind unraveling as she empties it and sucks it out of you.
Obedience to her IS pure pleasure as the arousal from your helplessness produces a shutter of fear and excitement.
Walking along a black limousine with dark windows pulls up beside you.  Two stunning women emerge and as you move closer toward them your knees weaken.  You feel a hand with a wet silk cloth across your face.
Mistress Carol awaits your visit.
Using her words to direct your every thought she senses some resistance remaining.  Mistress Carol always loves a challenge.
It's too late for you now.  You are held helplessly in The Deprivation Room, your shrinking mind manipulated by her voice.
She places electrodes for various monitors on you and promises you a surprise soon.
Body wrapped in her sleep sack she places her brainwashing hood over your head.  Her brainwashing begins.
She insists on total mindlessness, complete submission and a deep undeniable servitude.
She will have it.
Mind fucked, brainwashed, your remaining resistance is soon melted away by the sleepy seduction of her hypnotic voice and words.
She notices your arousal.  She unzips the zipper above it.  Your ego continues to be erased by her brainwashing of your mind as she monitors your body closely.
Seduced, sedated, she mentions plugging you into one more machine as cold lube is applied to your cock.
Only Mistress Carol's will exists now and her choices are all you know.
Need to use an alternate credit card provider? Purchase this session using BMTMicro.
This session features:
Electronic Mp3 download
Trigger usage induction
Conversational deepener
Triggers:  Sleep, submit, comatose, sink, annihilate
Bondage
Brainwashing
Milking machine edging
Background music
Brainwave entrainment
No wake command
Heavy background vocals
Contains "slave" references
Recording studio production quality
Session length is 40:20