Snapped into Submission: Hypnosis Training Audio
$25.95
Trigger trained into deep submission.
Description
It's just a simple snap, right?  No, it's a power tool Mistress Carol uses on your mind in Snapped into Submission: Hypnosis Training Audio.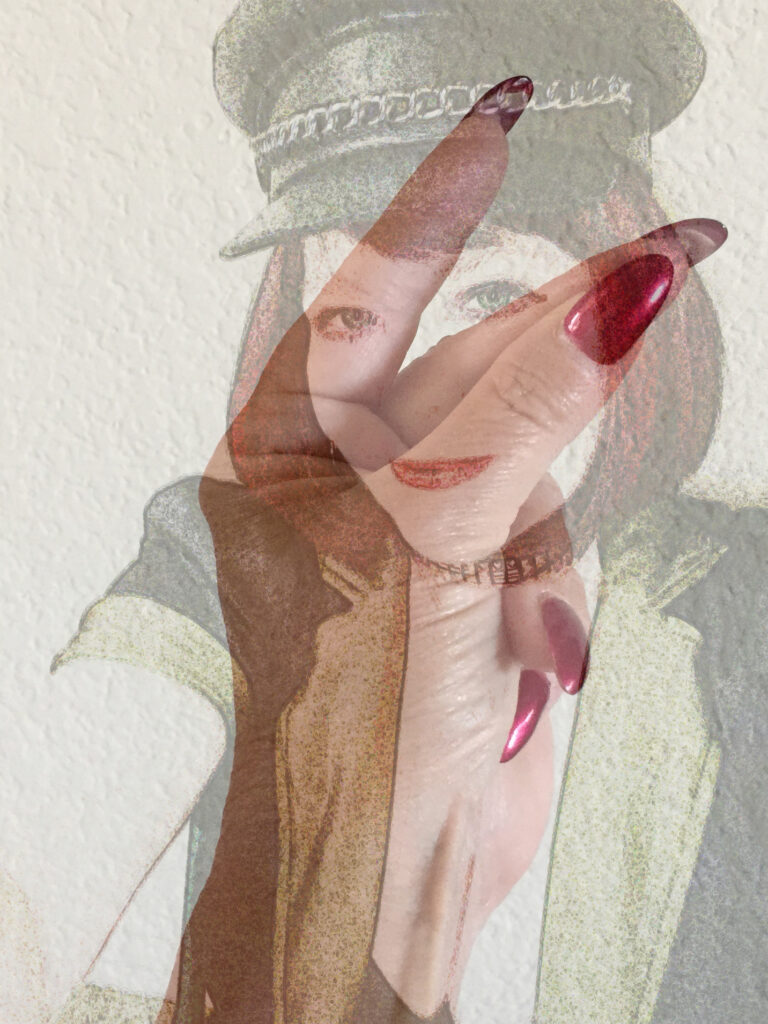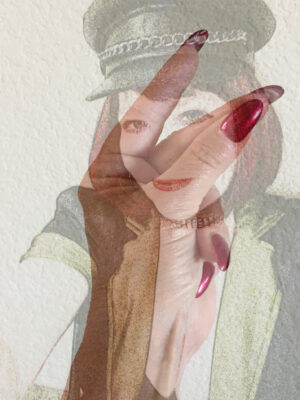 Mistress Carol's voice transports you to another realm the instant you hear it.  Your natural response is to surrender to her immediately.
But pet, she wants more.
She wants you to become even MORE submissive and obedient to her voice, her words.
Mistress Carol always gets what she wants.
She will fold your consciousness, over and over, until it no longer exists.  Once you are in a delicious stupor for her, she will train you with her finger snaps making you even more submissive, even more obedient.
Her voice melts your mind.  Your resistances vanishes in her presence.  The feelings that flood through you bring you the greatest sense of pleasure.
You give her more submission… She gives you more pleasure.
Each snap of her pretty fingers, takes you deeper, trains your mind in even greater submission in this Hypnosis Training Audio. You adore Mistress Carol and you will give her ANYTHING she wants.
ANYTHING?
She twists your mind to crave your training, and each time you listen of Snapped into Submission: Hypnosis Audio Training, you become more submissive… Until you are utterly HERS.
There is nowhere you would rather be than deeply hypnotized and control by her sexy sensual voice.  Mistress Carol is a master at her craft.  Mistress Carol easily catches you in her web.
"Come closer to me" she tells you like the spider to the fly.  Soon you are captured and happily surrendering to her velvet voice wanting more and more.
Enter her lair…
+++
Need to use an alternate credit card provider? Purchase this session using BMTMicro.
This recording features:
Electronic Mp3 download
Relaxing consciousness reducing induction
Trigger usage:  Relentless, Sink, Comatose, sleep
Deeper submission and obedience
Subconscious mind control and training
Finger snaps
Cumulative affects with each listen
Contains wake command
Recording studio production quality
Brainwave entrainment
Background vocals
Background music
Session length is 24 minutes
Snapped into Submission: Hypnosis Training Audio
Average rating:
0 reviews