Submission Training Audio: Relentless
$34.95
Description
Relax, sink back into a comfortable chair.  Listen to Mistress Carol's voice in Relentless – Submission Training Audio.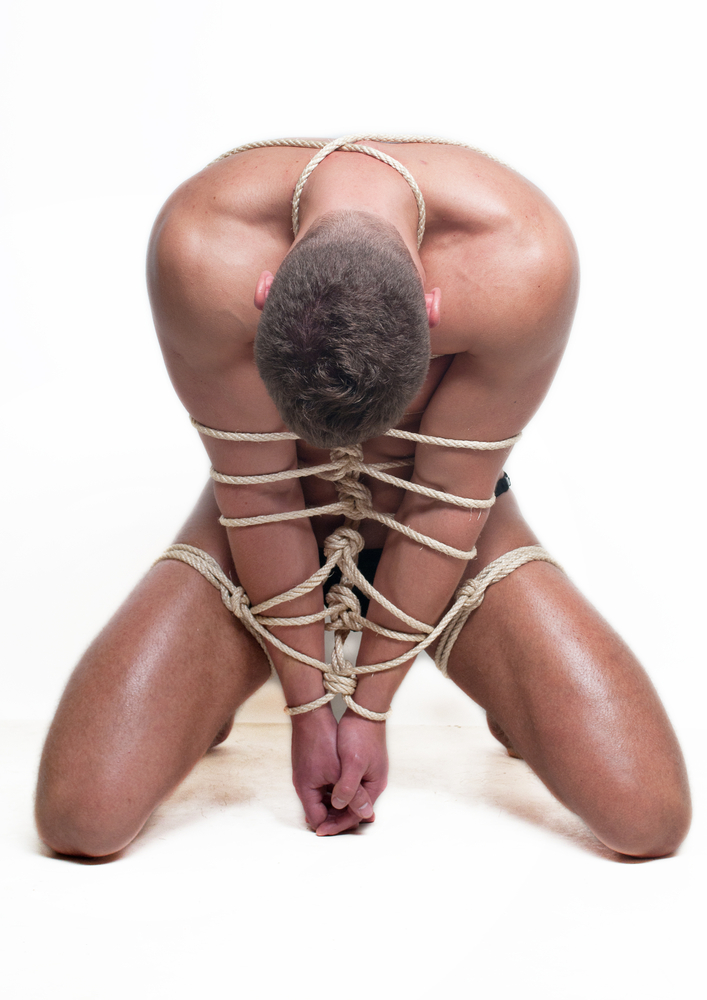 In this Submission Training Audio…
You will… Just lay back and feel the warm, soft breeze on your skin.
The wind grows strong and relaxes you even more, deeper and deeper.  It's blowing away your worries and cares.
The wind is Relentless.
The wind is everything and everywhere.  It surrounds you, engulfs you and controls you completely.
The wind is Mistress Carol.
Relax as the tide comes in and washes over you, bringing warm, safe relaxation.  Washing away your cares, welcoming. Washing away your fears.
The tide is Relentless.
The tide becomes the mist, the fog, the surrender that thickens around you, letting go until you have nothing more to let go.
The tide is Mistress Carol.
The darkness calls you into it.  The world of light fades and is gone.  The darkness is all-consuming and relentless.
The darkness is Mistress Carol.
You have been scoured clean.  Made pure.  Evolved.  You fade into nothing and the nothingness will endure forever.
Mistress Carol is everything.
You will fall into deep trance and experience pure submission.  You will drop into the dream that is Mistress Carol.  Your dream.
And the dream is Relentless.
Enter into her voice.  She will transform your mind and you will become pure submission for her.  There is no other way.
She is Relentless.
Let the wind caress you
Let the tide take you
Let the darkness consume you
Enter the dream
Enter nothingness
Mistress Carol IS Relentless
Taking you into a Submission Training Audio session where you are free to surrender…
Need to use an alternate credit card provider? Purchase this session using BMTMicro.
This Submission Training Audio session features:
Electronic Mp3 download
Relaxing induction
D/s
Submission training
No background vocals
Brainwave entrainment
Heavy finger snaps
Metronome
Trigger training
Recording studio production quality
Session length is 48:00
Relentless
Average rating:
1 reviews
Oct 25, 2022
This is the ultimate file!
I have listened to this file and I am now completely and utterly controlled by Mistress Carol. She is everything to me. All I want is to be her good boy. If you are looking for that kind of powerful, total take-over, look no further. Listen and be enlightened