Hypnotic Cock – Sexy Masturbation Audio
$34.95
Description
First she will hypnotize your mind.  Then she will hypnotize your cock in Hypnotic Cock – Sexy Masturbation Audio.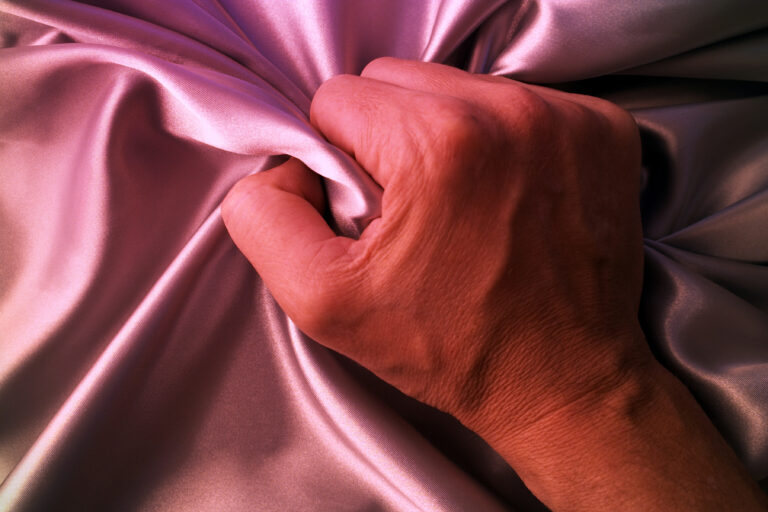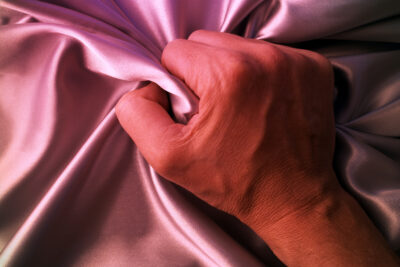 As you fall deeper and deeper, your cock grows harder and harder.  The sensations you are about to feel will become much…more…intense.
A hypnotic orgasm is so much more explosive than an ordinary orgasm.  You must listen to find out for yourself.
You become Mistress Carol's good boy as you slide deeper and deeper as she sexily counts you down into emptiness.  So relaxed.  So hard.
Your mind is in a sleepy trance.  She will now show you how easy it is to hypnotize your cock.  Triggered again and again, you no longer doubt anything she does to you as she teases you more and more with the explanation of what is just about to happen to you.
You are her toy and as such this time she gives you some freedoms in your explosive orgasm.
Your time frame is the only thing that still belongs to you as the pleasure becomes so incredibly immense.
Listen to Mistress Carol's Good Boy Trigger first.  Free hypnosis is such a wonderful gift. Then listen to Hypnotic Cock – Sexy Masturbation Audio.
+++
Need to use an alternate credit card provider? Purchase this session using BMTMicro.
This recording features:
Electronic Mp3 download
Sexy count down induction
Finger snaps
Trigger installation
Instructed masturbation
Explosive orgasms
Freedom in masturbation length
Can be used for edging or gooning
Whispers
Brainwave entrainment
Recording studio production quality
Session length is 35:00