Mistress Carol's Good Boy Trigger: Free Erotic Hypnosis
$18.95
Description
Mistress Carol's voice will melt your mind then install a hypnotic trigger into your mind with Mistress Carol's Good Boy Trigger: Free Erotic Hypnosis.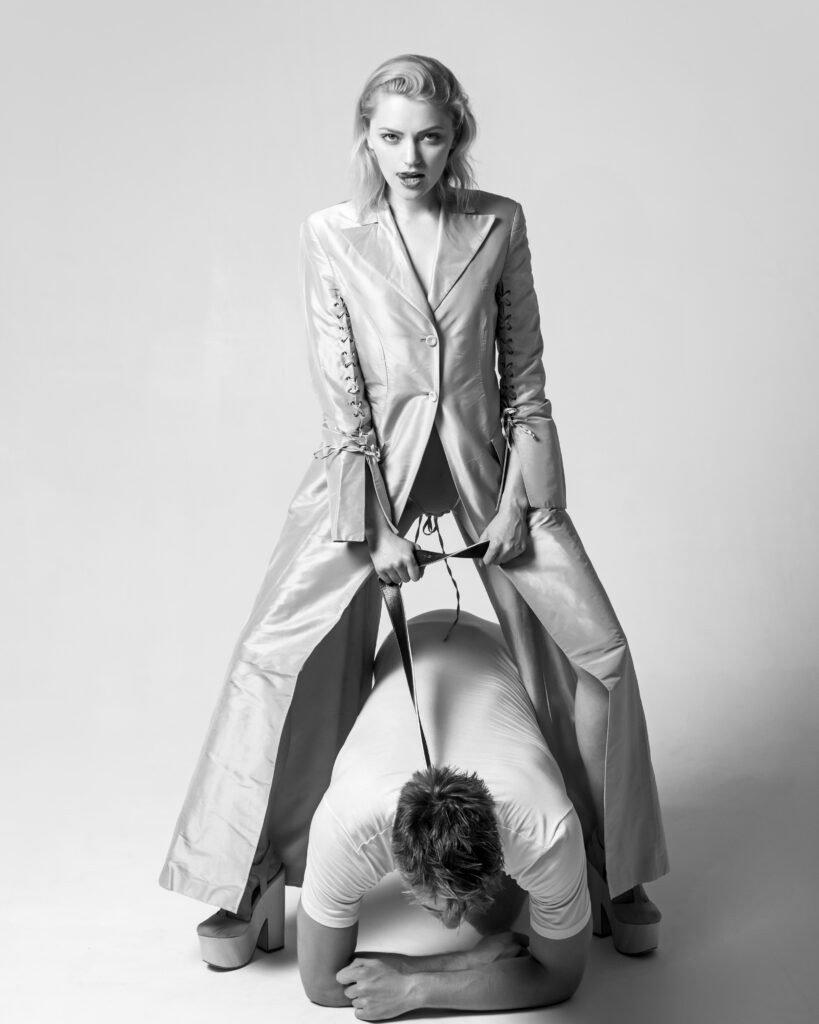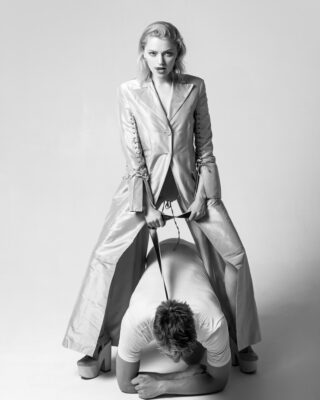 Let go and relax.  Feel Mistress Carol's voice seep into your mind, opening you up, softly, gently.
She will tinker with your mind.  She will make you feel on an intense level.  She will melt all of your tension away.  She will make you mindless.
As you listen, relax and drop deeper, she will steal your awareness away and you will focus on her voice.
Her voice is all you want.  You want to listen to her voice.
Your thinking mind will shut down and the pleasure is irresistible.
Her words drip into your mind.  You find your mind begging her to take you deeper.
She wants to trigger your mind.  She wants to affect you deeply.
You become her plaything.
Her hypnotic embrace allows you to drift deeper and deeper.  You let go to her completely.
She empties your mind and fills it completely with her words.  Each one feels so good to you.
Her voice wraps around your mind and pulls you into sleep.
You want to be her good boy. You want to please her.
You fall into nothingness.  It feels like heaven.
How do you receive this session for free?  Become her VIP and join her newsletter list.  There is a coupon code waiting for you there.
+++
This session features:
Electronic Mp3 download
Relaxing conversation induction
Trigger installation
Arousal
Finger snaps
Metronome
No wake command
Recording studio production quality
Background music
Background vocals
Brainwave entrainment
Session length is 18:50
Mistress Carol's Good Boy Trigger
Average rating:
0 reviews