Taken into Darkness: Mind Control Hypnosis Recording
$34.95
Surrender your very soul to Mistress Carol
Description
You listen and your consciousness begins to fade away in Taken into Darkness: Mind Control Hypnosis Recording.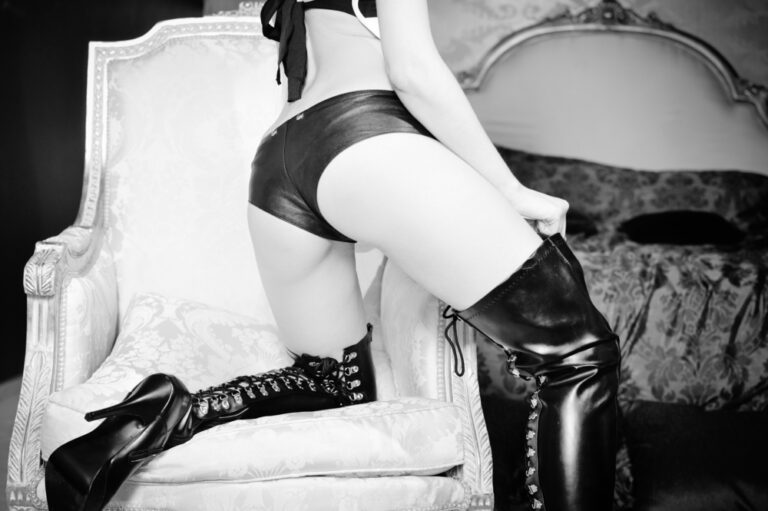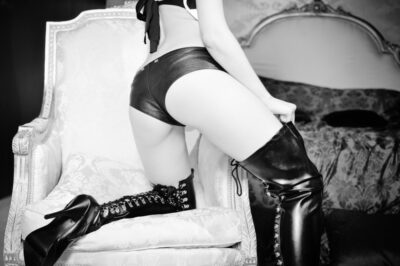 You surrender.  Why?  Because she told you to do it.
You fall helplessly into trance.  How?  Because of her voice, her skills, her insistence.
Effortlessly she enters your mind, opens it up for her programming of it.  She brainwashes you so easily now.  Mistress Carol cannot be resisted.
Succumbing to her mindlessly, she takes you deeper into the darkness.  You know her deviant pleasure lives inside the darkness.
Dancing through the strings she pulls, her voice shrouds your mind inside the velvet darkness, leading you deeper through the tunnel of helpless trance and into the surrender designed by her.  Watching you paralyzed and powerless, she licks her dark glossy lips.
You enter the hallway.  Your control is no longer your own.  Each phantom step taking you further into her darkness, the endless void that seems to suck you down into it.
She is a mind control expert.  She knows exactly what she's doing to you.  Her programming is perfect as she trains your mind in further obedience to her.  In Taken into Darkness: A Mind Control Hypnosis Recording, you no longer make the rules.  They are all her rules now.
She fills your emptiness with her voice, the voice that brainwashes you so easily.  You surrender and submit.  You have no choice now.
Her snaps pound inside your mind.  Her snaps make you instantly obey.  You greedily accept the trigger she has for you, craving it like mind candy.
You can never go back now, craving the darkness and her voice, you can never go back now.  She's opened you now to take your soul.
+++
Need to use an alternate credit card provider? Purchase this session using BMTMicro.
This recording features:
Electronic Mp3 download
Conversational/countdown induction
Hypnotic trigger word usage
Hypnotic trigger word implantation
Brainwashing
Whispers
Finger snaps
Subliminals
Metronome
Brainwave entrainment
Background music
Recording studio production quality
Session length is 44:25
WARNING:  This recording has "soul removal" language in it.  Listen with caution if this topic is offensive to you.