Mistress Carol's Foot Worship Bliss – Foot Fetish Hypnosis Audio
$17.95
Indulged and taken through your own irresistible desires.
Description
Such an easy and blissful fall down into mindless obedience in Mistress Carol's Foot Worship Bliss – Foot Fetish Hypnosis Audio.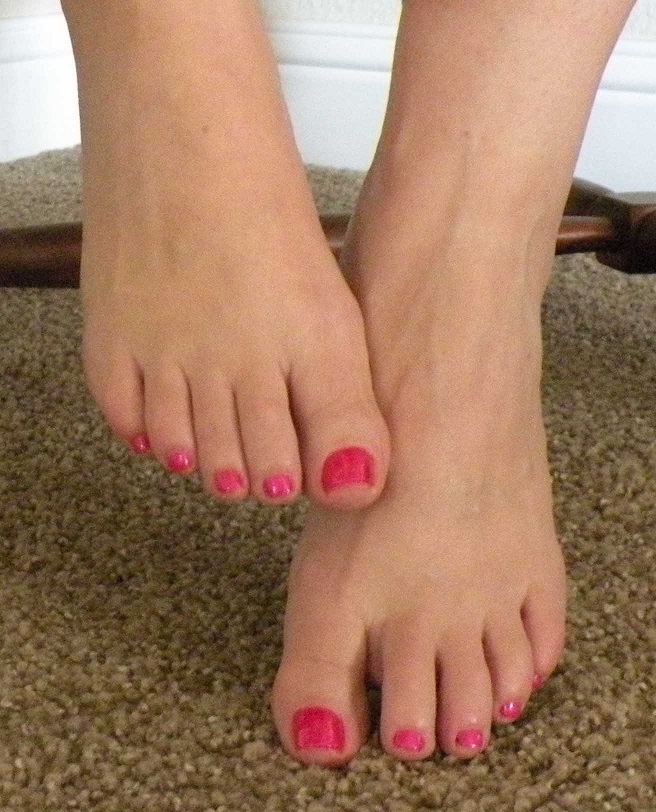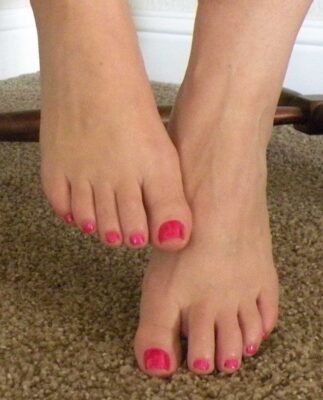 Her irresistible suggestions of sweet surrender fill you with dreamy erotic imagines that swirl inside of you as you listen to her sweet seductive words.
With exquisite cleavage holding the pendant that will take you first, you notice her perfect red nails as she removes it from her neck and swings it back and forth expertly dropping you into sleepy surrender.
Then her seductive control strengthens as she snaps her glorious red fingers.
So free.  So blissful, floating empty now, loving the deepening feeling of slipping and sliding away into her sexy velvety voice.  Your growing desire only wanting to please her.
Feeling more, thinking less.  Your pleasure increases the deeper you fall.
She slips her glorious foot from the stiletto heeled pump and she dangles it in front of your eyes.  You watch as she paints each toe provocatively, pulling you further under her hypnotic control.
You yearn to worship her exquisite feet.  You yearn to caress them and give her pleasure.  You want to lick and suck them. Because you are her good boy, she will indulge you.
Such a delicious cycle of obedience, arousal and reward.
Her eyes darken as she watches your hunger and arousal grow.  She has you now slave as you fall further into her spell.
You taste the delicacies of her control as she fucks your mouth with her delicious toes.
Defeated, she uses your chest as her pedestal of victory as you feel the glorious pressure of her dominance against your flesh and fall further into your own foot worship bliss.
+++
Need to use an alternate credit card provider? Purchase this session using BMTMicro.
This recording features:
Electronic Mp3 download
Deep relaxing trance
Mindlessness/loss of control
Whispers
Bliss
Pendant deepener
Goddess worship
Foot worship
Trigger usage:  sleep, sink
Painting toes deepener
Trampling
No wake command
Contains slave references
Recording studio production quality
Background music
Brainwave entrainment
Session length is 38:00