Drip Drop in 3D: 3D Mind Fuck Hypnosis Audio
$39.95
A masterpiece of seductive mind fuck erotic hypnosis.
Description
In Drip Drop in 3D: 3D Mind Fuck Hypnosis Audio, Mistress Carol will slowly tease and toy with your mind, taking you into a long slow irresistible descent you will find hard to ever leave.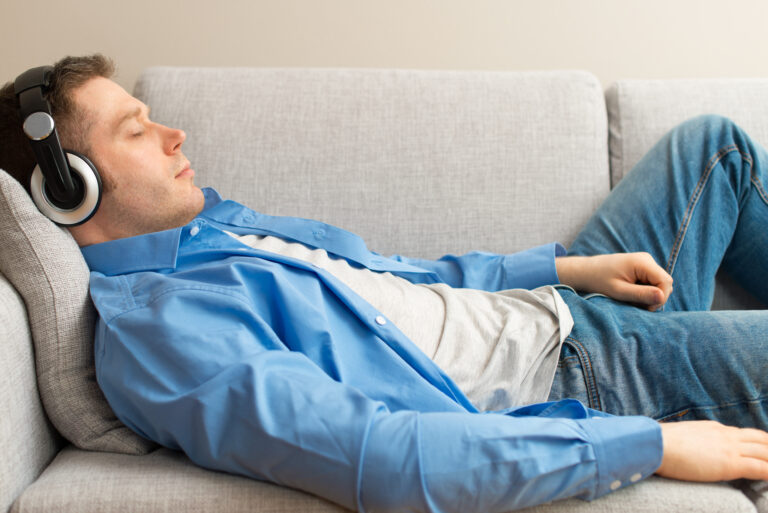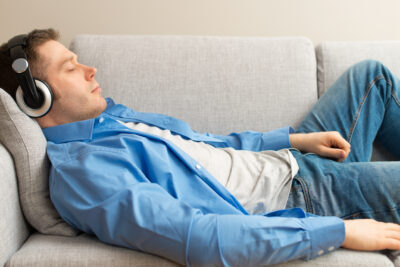 Her voice seductive, arousing and she loves to make you mindless, seducing you into sleep, making you go so deep for her as she skillfully removes all of your control.
Obedience to Mistress Carol is pleasure.  No truer fact was ever stated.  Your seductive slide into the vortex of deep trance is skillfully created with her words as you just follow her irresistible voice.
Her numbers take you down into mind numbing sleep with a carefully crafted open-eyed fractionation induction.  Your conscious mind wants it desperately.
You focus on a spot above you as you mind becomes unfocused on everything else.  Trance infiltrates you regardless if your eyes are open or closed.  She's already inside of you before you even start to listen to her voice.
Eyes so heavy, so droopy, you can only obey.  Her suggestions are too powerful to resist.  She is a master of hypnosis.  She can do as she wishes with your blank and empty mind.
Feel the slide down as she takes you deeper with each opening of your eyes.  Her voice like a siren that pulls you down, deeper and deeper, into total surrender to her.  You crave more.
Feel the descent into oblivion.  Feel your mind shrinking into the depth of trance beyond anything you could imagine.
Then she snaps her fingers…and you beg her to make you fall all the way down.
She obliges you and drops you into the most delicious mind fuck and makes you her deeply controlled toy.
You become paralyzed for her yet again.  The only way out now is in.
A true hypnotic masterpiece to make you feel every level of your inevitable slide into the deepest most euphoric sleep you have every experienced. Recorded with a 3D microphone that feels as if Mistress Carol is next to you as she mind fucks you deeply.
+++
Need to use an alternate credit card provider? Purchase this session using BMTMicro.
This recording features:
Electronic Mp3 download
Blindfold usage
Open-eyed fractionation induction
Slow sensual slide into sleep
Countdowns
Surrender
Loss of control
Arousal
Mind fuck hypnosis
Euphoria
Sedation
Bondage
Paralysis
Addiction
Trigger installation
3D microphone
Whispers
Recording studio production quality
Brainwave entrainment
Session length is 50:40