Chained: Male Chastity Hypnosis Recording(s)
$29.95
Description
Male Chastity hypnosis recording: Enjoy Mistress Carol's chastity hypnosis session for men to celebrate Locktober as you are bound to her voice & Chained!
Welcome to this new session on Chastity, created especially for Locktober!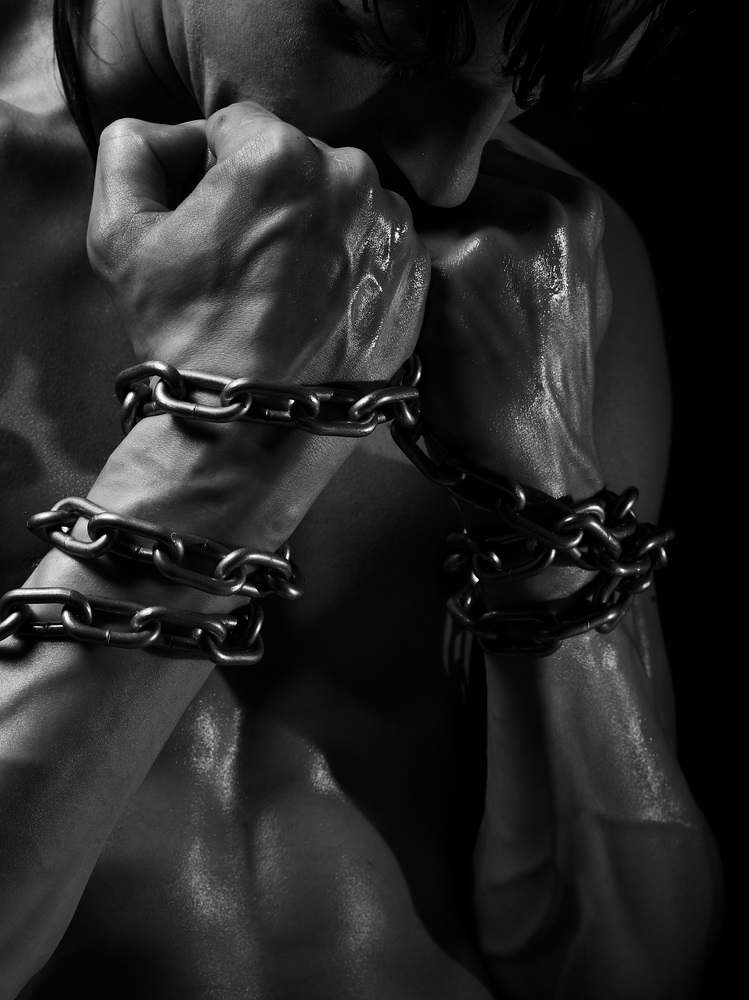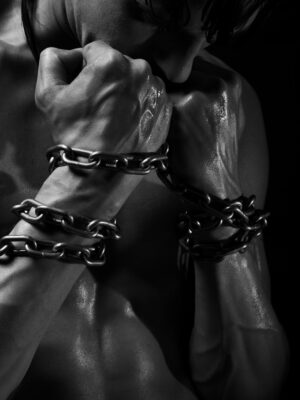 Wrapped in Mistress Carol's powerful voice you must decide how you approach being "Chained" for her, in this Male Chastity Hypnosis Recording.
This session is strong.  You WILL be bound by her voice.  They will hold you like chains.  Once you listen there is no choice.
You have no control.  You have been chained.  You are no longer free.  You have been chained.
These chains are unbreakable, unbendable, unforgettable.
In this Male Chastity Hypnosis Recording, you are chained, chained by obedience to Mistress Carol.  You will not resist no matter how horny you become.
But, she is a wicked master.
You may choose to listen to Chained which is the least amount of days in your sentence.  She always takes things a step further…
You will also receive three more recordings.  She has placed a different amount of chastity days inside of each one and has designed it so you don't know the amount in each recording.  If you are brave enough, you simply must choose. (Evil laughter!…)
When you go through all three, contact Mistress Carol and she will jumble them up again and set you back on your chastity path.  A never-ending journey of Male Chastity into your own limits.
She loves her own deviant nature.  She loves to torment you.
She loves to see you in chains.
Enjoy this Male Chastity Hypnosis Recording, for Locktober and beyond!
Male Chastity Hypnosis Recording Definition:
"Male chastity refers to a practice in which a man deliberately abstains from sexual activity. He might abstain from sexual intercourse only, or from all types of sexual activity. Individuals and couples who are experimenting with male chastity might use willpower alone or they may rely upon the help of male chastity devices, which prevent intercourse and masturbation." ~Male Chastity from Kinkly.
+++
This session features:
Electronic Mp3 download
Chastity hypnosis recording
Background vocals
Background music
Brainwave entrainment
Recording studio production quality
Three separate recordings
Chained
Average rating:
0 reviews