Aching and Aroused: Arousal Hypnosis Audio
$34.95
Paralyzed, entranced, and oh so aroused…
Description
Blissful, aching and aroused.  That is how you will feel after listening to Mistress Carol's Aching and Aroused: Arousal Hypnosis Audio.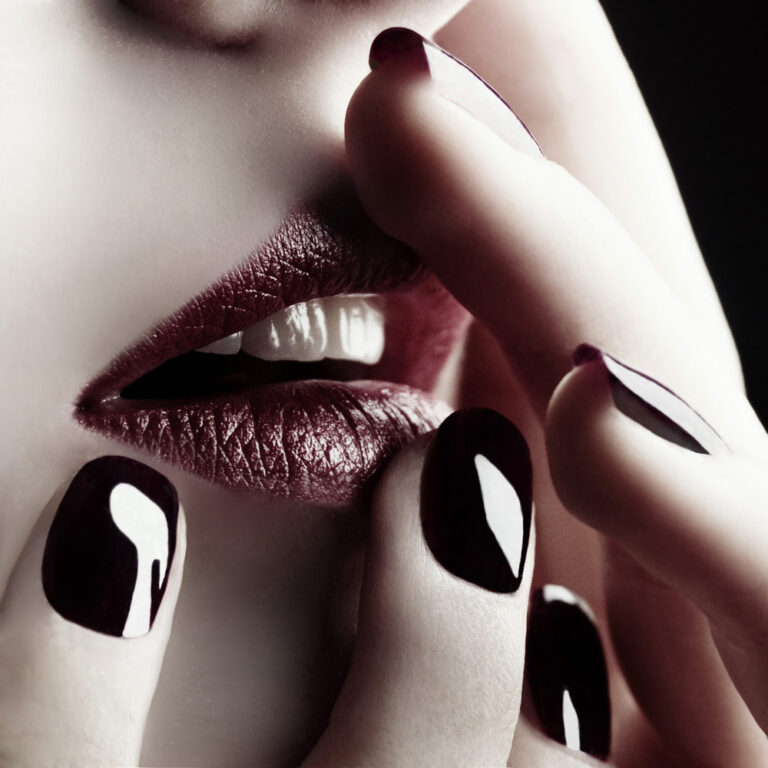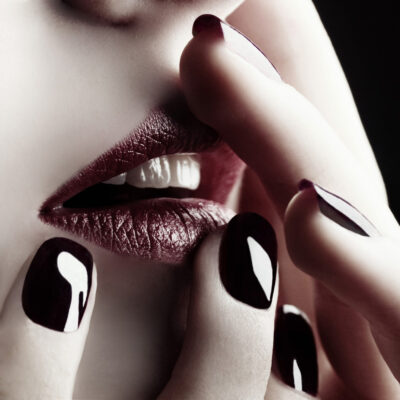 Blissful arousal.  Deep helpless trance.  The perfect combination of the feelings and emotions you will experience under the control of Mistress Carol's sexy sensual voice.
You will go down for her.  You will be taken into deep suggestive sleep, deliciously controlled, spellbound, and obedient.  Her voice is inside your head now.  Breathe deep and let her voice fill you with the most unbridled pleasure.
Mistress Carol always gets what she wants.  You know you can't resist.  You trust her implicitly and you love how she makes you feel.  You are abundantly aware that your own surrender under her hypnotic control arouses you immensely.
You don't want to resist.  You want to be blank and mindless.
She will will paralyze your body, driving your arousal higher and higher.  Your arousal expanding beyond your physical limits as her seductive voice sinks you deeper and deeper.
She will direct your dreams.  She will program your mind.  You will fall beyond the bottom.  Into the aching arousal you will never be able to verbalize.
Her divine control makes you grow, makes you throb, longing to touch but obedient to her wishes.  You are immobile.  You cannot touch.  In this arousal hypnosis audio, you only obey.
The cavernous void swallows you and as you fall, the arousal builds even more.  Her voice magnifies the pleasure into unconditional arousal.  Her words make it so.
So deep, you cannot think, you cannot move.  You can only feel the arousal build.
Enter the void of blackness and infinite pleasure…
+++
Need to use an alternate credit card provider? Purchase this session using BMTMicro.
This recording features:
Electronic Mp3 download
Trigger usage: sleep, bottomless, comatose, submit, sink
Seduction
Arousal/pleasure
Deep trance
D/s
Whispers
Paralysis
No coming
Finger snaps
Contains slave references
No wake command
Background vocals
Background music
Brainwave entrainment
Recording studio production quality
Session length is 43:40
Aching and Aroused
Average rating:
0 reviews