Submit Your Erotica Story to Mistress Carol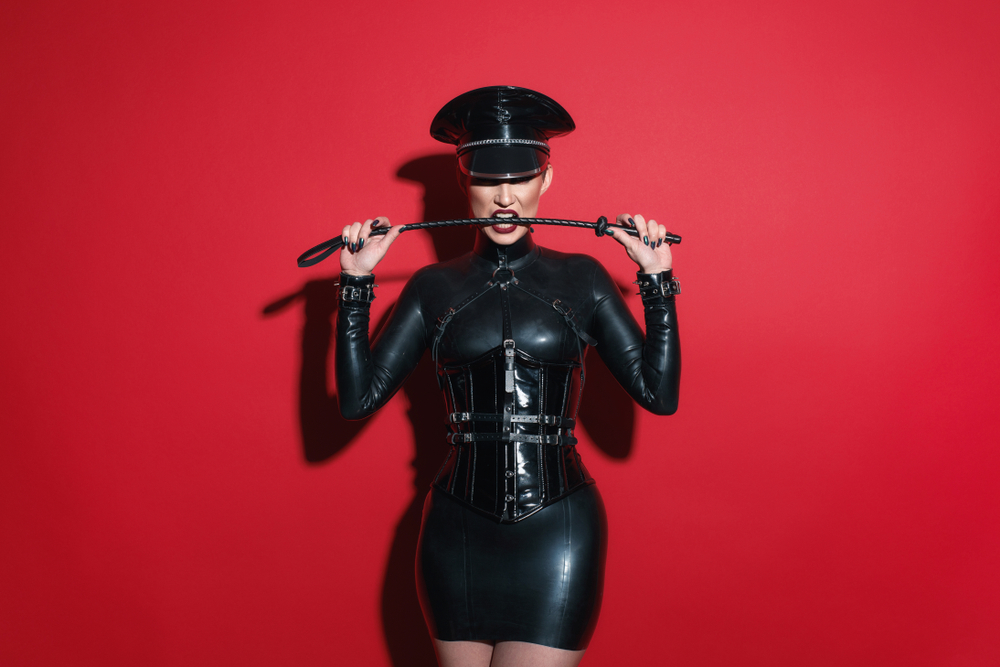 Dear Erotic Hypnosis Fan,
Mistress Carol wants you to SUBMIT  Your Erotic Story, TO HER. 
That's right, Mistress Carol is now taking submissions of erotic Femdom Hypnosis stories from you, her loyal fans.
What to submit?
Submit Your Erotic Story. Submit your sexiest fantasy, your deepest, darkest, dirtiest Femdom secrets that you would love to experience as an erotic hypnosis audio or for others to read, that Mistress Carol may publish here, on Erotic Hypnosis for Men.
That is, if they meet her high standards and are unique, provocative and stimulating.
While leaving the content of the story up to you, here are some of the categories that Mistress Carol enjoys creating hypnotic erotica for:
What NOT to Submit?
Mistress Carol is fairly open to most erotica, there are some topics that she won't publish. These include:
Financial domination, ABDL, degradation, mommy hypnosis, scat play…
What Will You Get?
Submitting to Mistress Carol will get you lots of rewards. These include:
Pleasing your Mistress by sharing with her your deep, dark, erotic stories for her sexy viewing pleasure.
Giving your Mistress insights into your MIND, so she can get to know you better and create the kind of arousing content that you most desire.
The chance to have your story turned into an erotic hypnotic recording to be sold on EHFM and shared with other voracious trancers (providing she likes the story and if it is up to her standards of excellence).
The opportunity to get a FREE erotic hypnosis recording from her, as a thank you for submitting your story (again, providing she accepts your submission and turns it into an audio recording).
Reward Points that you can use towards purchases from her shop page: Erotic Hypnosis Fantasies. You will get 100 points for every story you submit and is approved by Mistress Carol.
How to Write an Erotic Story
Here are a few tips on how to write an erotic story and some submission guidelines:
Stories should be between 500-1000 words.
Follow a format of Beginning, Middle and End of story.
Outline your story from the opening scene (hook) to the climax and resolution.
Describe the characters: What do they look like, how do they feel?
Get into your character's mind. What is his motivation? His turn-ons, his fears?
Location, location, location. Where does the story take place? A Mistress dungeon? A hedonist resort? A moonlit beach? A sexy penthouse? Use description to describe the scene.
Describe the fantasy. How does it begin? What erotic acts are included? What sexy tools does your Mistress use on you? A feather? A whip? A gloved hand? A strap-on?
Use your senses. What do you see, smell, hear, feel or taste?
What happens in the middle? How does it end? What is the climax (pun intended)?
Dialogue: What words does your Mistress whisper in your ear? Or demand in a cruel stinging voice?
What is your Mistress' demeanor? Is she loving and kind, or strict and dominating? Does she reward or punish you? Or both? Perhaps punishment is your reward?
What cruel sexual things does she make you do? Does she use you as her plaything? Her fuck-slut? Do you service her?
Names… What names do you want to be called? Slave? Darling? Boy Toy? Cock Slut?
Be descriptive, evocative, and graphic in detail.
Create tension and suspense.
Remember this is fantasy, so anything can happen in the eroticism of the mind. Create something unique. Remember anything is possible once you fall down the rabbit hole into Never, Neverland. 😉
Submit to Mistress Carol.
Have fun.
That's it!
Oh, and if you want some inspiration, Literotica has a great Femdom section of stories here. Remember not to plagiarize though! Just use the ideas for inspiration and write your on story.
Think you've got what it takes? Mistress Carol would love to read your erotic fantasies.
Don't let perfectionism or fear of failure stop you. Do your best, and your Mistress will appreciate your efforts.
Submit Your Erotic Story Below.
Make sure to fill out the form below. You may be anonymous or choose a pen name for your story to protect your innocence.
*By submitting your story, you, the author, acknowledges that you are giving ALL full exclusive, publication rights to Mistress Carol to use as she pleases and to republish in any form she wishes whether print or electronic, all rights.
** Submitting your story does not guarantee publication or that it will be turned into an erotic hypnotic audio by Mistress Carol.
Follow these links to read some awesome, sexy submissions.
Submit to Mistress Carol's Treatment
Succubus Story – The Cottontail Club