PPP Re-Mistressed: Free erotic hypnosis recording
$25.95
Description
Positively Perfectly Programmed Re-Mistressed! Enjoy this free erotic hypnosis recording if you are a VIP Member and know where to find the coupon code.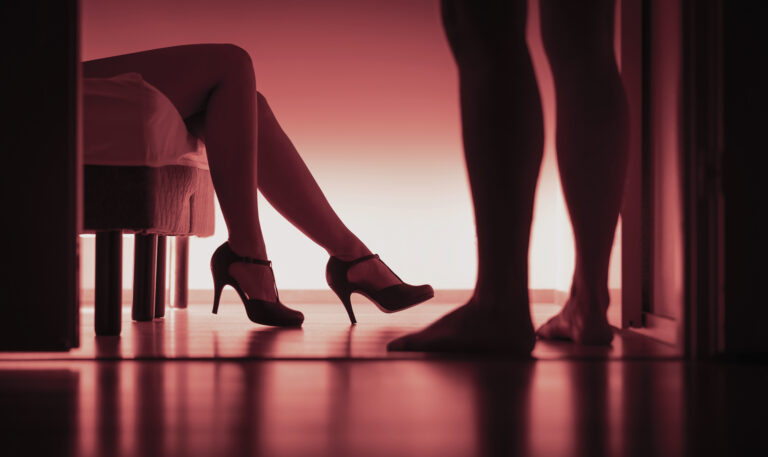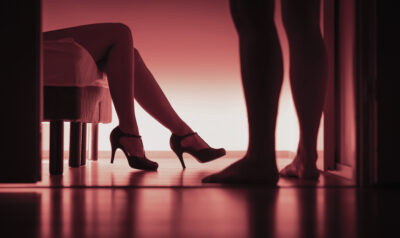 Mistress Carol has "re-Mistressed" this wonderful relaxing free erotic hypnosis recording that helps you make the changes you've been wanting to make in your life.
Relax into Mistress Carol's hypnosis and let her silky sexy voice positively program you to create a better life. Erotic hypnosis techniques combined with hypnotherapy techniques will have you feeling absolutely wonderful.
Mistress Carol is a big believer in positive thinking and the Laws of Attraction and Vibration. Her voice will overwhelm your mind as you fall into bliss for her.  There are no boundaries, no limits, no restrictions now.  You open yourself to all the possibilities.
You are more than welcome to purchase this recording but if you are a VIP Member, you received an email with the new password to open the VIP Vault.  Waiting for you is the coupon code that enables you to receive 100% off this recording.  What a gift from Mistress Carol! A brilliant free erotic hypnosis recording for her devoted pets.
You are always welcome to show her your appreciation with a gratuity and of course, you may purchase this session and support Mistress Carol's hard work.  Good boys always say "thank you" when they receive a nice gift from Mistress Carol.
After you enjoy this session, return to purchase your favorite erotic hypnosis genres.  Deep hypnotic trance, hypnotic masturbation, hands free orgasm, sexual arousal and many more genres are always waiting for you.
You can also find Mistress Carol at Loyal Fans where she posts all sorts of media seen nowhere else.  Also, many of her older sessions are available at My Hypnotic Domain.  All have been discounted to $9.95.  Go check it out.
This session features:
Electronic Mp3 download
Relaxing trance
Suggestions to create a better life
Metronome
Brainwave entrainment
Recording studio production quality
Session length is 24:46
PPP
Average rating:
0 reviews