Squirm: An Intense Arousal Recording
$29.95
Description
In this Intense Arousal Recording, I'm going to make you Squirm…
Your energy and arousal belong to me now as you squirm inside the deep recesses of your mind…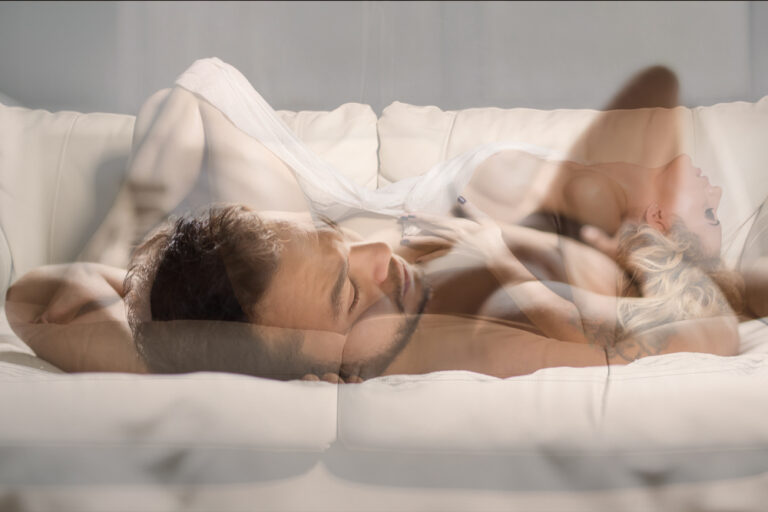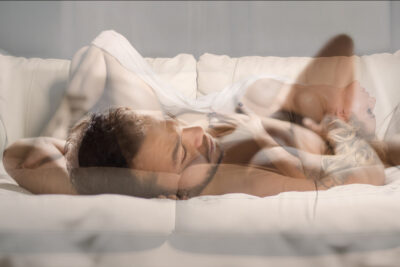 Your highly aroused mind goes deeper.  You deep mind becomes highly aroused.
Lost in Mistress Carol's voice.  Lost in Mistress Carol's power.  She will take you deep, make you highly aroused and make you Squirm, in this Intense Arousal Recording.
Everything but her voice falls away as she takes you and your energy and controls it completely.  You love it.  You want to be controlled by her.  You long to be controlled by her.
Mistress Carol controls your mind now, making you so hot and horny.  You are open wide and swallow her new trigger with complete abandon.
You are hers.  You will always be hers.  You can never go back.
Her voice is irresistible.  And it feels so good as she makes you squirm, over and over and over again.  Drawn like a moth to a flame, her voice swimming deeper and deeper with each breath you take.
She grants you more pleasure as you squirm for her and you feel so alive.
Go deeper now into this Intense Arousal Recording.  Feel more of it penetrate you as she rewrites the book of you.  She makes you more.  She makes you better.  The feelings are so intense, so powerful.
She holds you spellbound with her voice, taunting and tormenting you with her seductive words.  Your arousal soars.
Squirm for her.  Squirm for Mistress Carol. Squirm now.
+++
Need to use an alternate credit card provider? Purchase this session using BMTMicro.
This recording features:
Intense Arousal Recording
Electronic Mp3 download
Countdown inductions
D/s
Finger snaps
Trigger training
Intense arousal
Post session masturbation
Brainwave entrainment
Background music
Background vocals
Recording studio production quality
Session length is 35:15
Squirm
Average rating:
1 reviews
Aug 31, 2022
Writhing in pleasure
I'd been saving myself for this session and it was totally worth it! Mistress Carol demonstrates her total control over both your mind and body, triggering you mercilessly. Once I was squirming mindlessly, I felt owned completely. I could feel her suggestions slipping into my unconscious mind, and as my arousal built to an explosive climax, I couldn't care what they were. This session really hit the mark, thank you for allowing us this pleasure Mistress Carol!