Don't Do It: Hypnosis Masturbation Audio
$29.95
Description
Oh, the confusion and mind fuckery your mind will experience in Don't Do It: Hypnosis Masturbation Audio.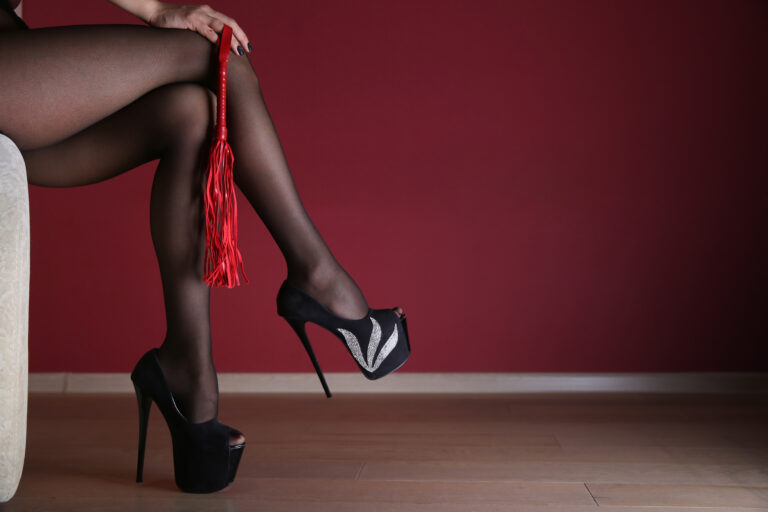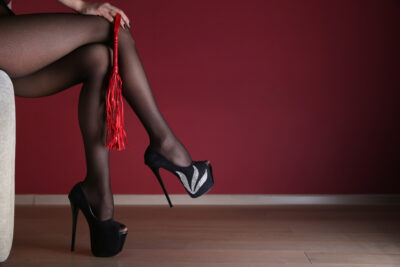 Her voice will tell you not to do it, but in her irresistible teasing, sensual and sexy way, she uses her background voices and whispers to tell you an entirely different story.  Hypnotic confusion fills your mind as you try to figure out what to do.  Her voice makes you so aroused, so horny.  You need to come for her.
You can see the evil smile on her face as she toys with your mind.  You can see the gleam in her eye as she watches you struggle with her instructions.
Your body will be aching as she turns up the need inside of you.  Her voice will make you mindless.  She knows that all you truly are is her mindless stroking drone and you would do anything she says.  She knows how weak she makes you.
The more aroused you become, the larger her smile.
She loves to tease and torment your mind.
And you cannot resist what she does to you.
You become her mindless obedient toy, a toy she plays with endlessly.
+++
Need to use an alternate credit card provider? Purchase this session using BMTMicro.
This recording features:
Electronic Mp3 download
Hypnotic confusion techniques
Masturbation suggestions
Post hypnotic release suggestions
Background vocals and whispers
Metronome
Background music
Recording studio production quality
Brainwave entrainment
Session length is 25:30
Don't Do It
Average rating:
0 reviews